Government pledges more red tape cuts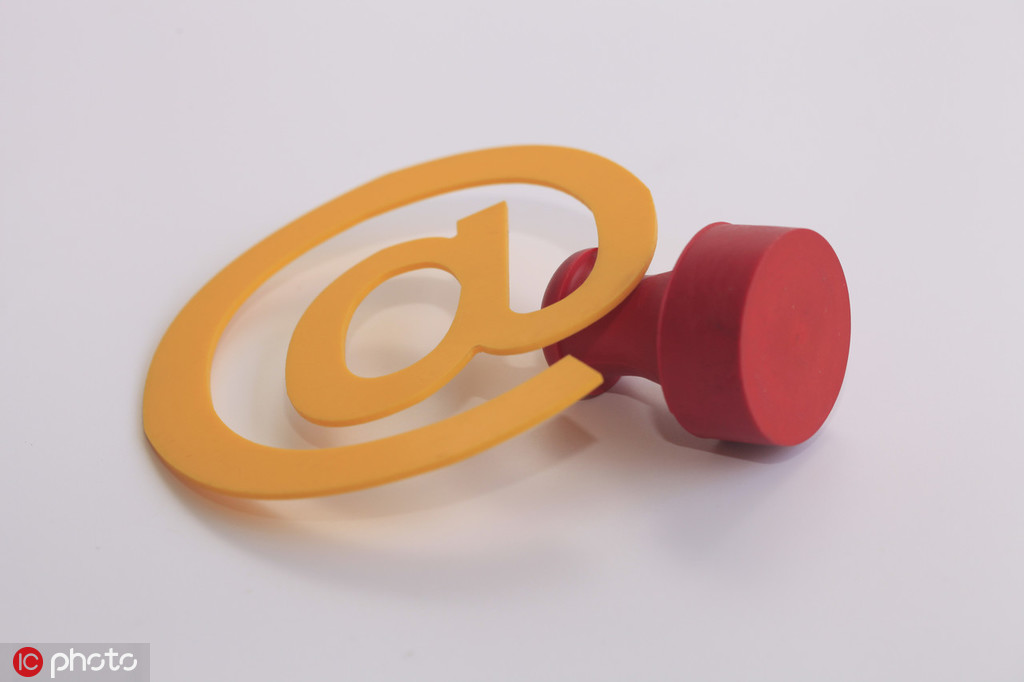 China will further cut the number of items requiring certification and refine the procedures through institutional innovation to improve government services and foster a more enabling business environment.
The decision was made at the State Council's executive meeting, chaired by Premier Li Keqiang on Sunday.
Participants at the meeting agreed that the government's efforts in recent years to repeal unwarranted certification requirements and deepen the reform of government functions have produced notable results.
"These are crucial steps benefiting both companies and individuals," Li said. "At a time when the economy still faces uncertainties, removing these unjustified certification requirements will help boost market vitality and improve the business environment."
The meeting on Sunday decided on further steps to identify unwarranted certification items for abolition and list all certification items deemed necessary. At the same time, work to establish a pre-commitment qualification system will be intensified.
"The reform of the qualification system is part and parcel of our efforts to build a credit-based society. Without a fully fledged credit-based society, our business environment will not see significant improvements," Li said.
It was decided at the meeting that the practice of pre-commitment of qualification will be piloted in 13 provinces and municipalities, including Tianjin, Liaoning, Shanghai, Guangdong, Sichuan and Shaanxi, and in five ministries-the Ministry of Public Security, the Ministry of Justice, the Ministry of Human Resources and Social Security, the Ministry of Natural Resources and the Ministry of Transport.