From Harvard's economic departments to schools in rural China
Editor's note: New Voices is China Daily website's video special featuring today's Chinese young people. This series will report on their pioneering stories, independent thinking and enterprising spirit. In this episode, we will meet Zhang Xinjie, who quit the PhD program abroad to teach in rural areas of China.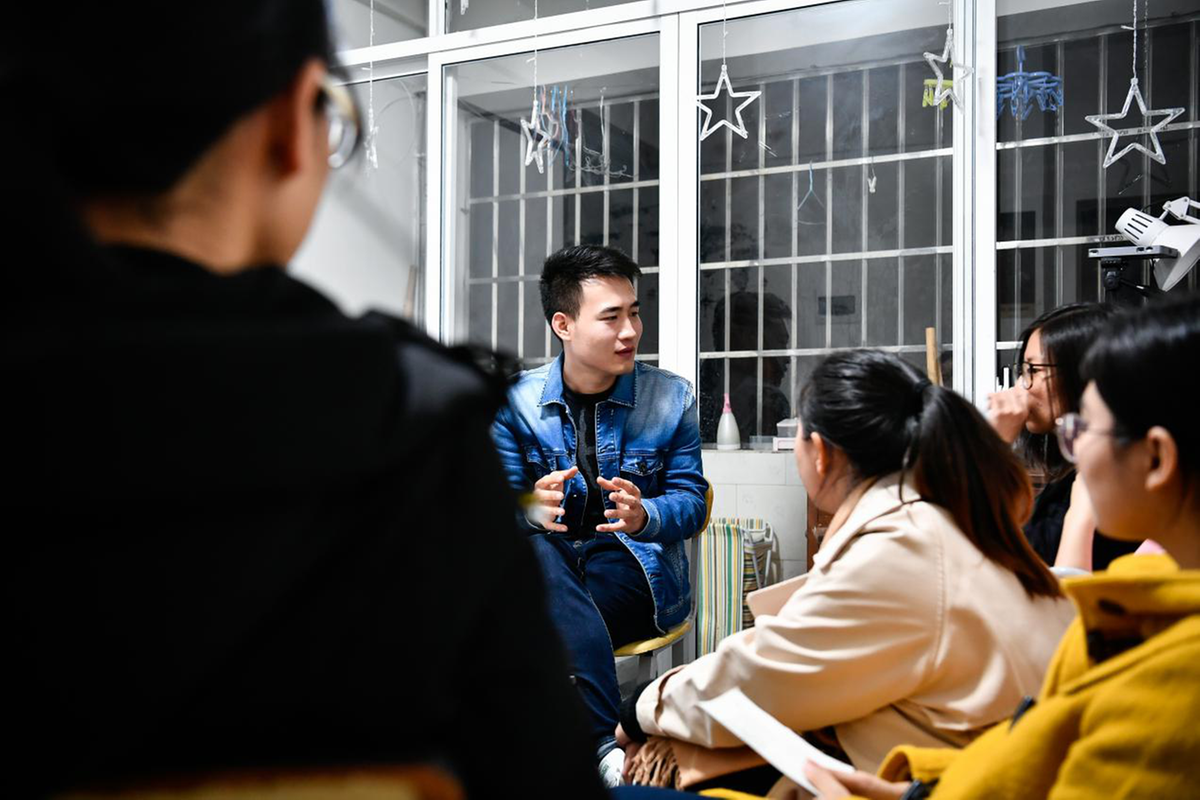 Zhang Xinjie, born in 1992, was a research assistant at Harvard University's economics department and a PhD in economics candidate at the National University of Singapore.
In order to combine his study and research with life in the countryside, he chose to quit the PhD program to teach in rural areas, traveling deep into the Chinese countryside to study the country's education system.
He turned down several high-paying jobs in Hangzhou, Shanghai, Sanya and other cities, and chose to continue working in rural education.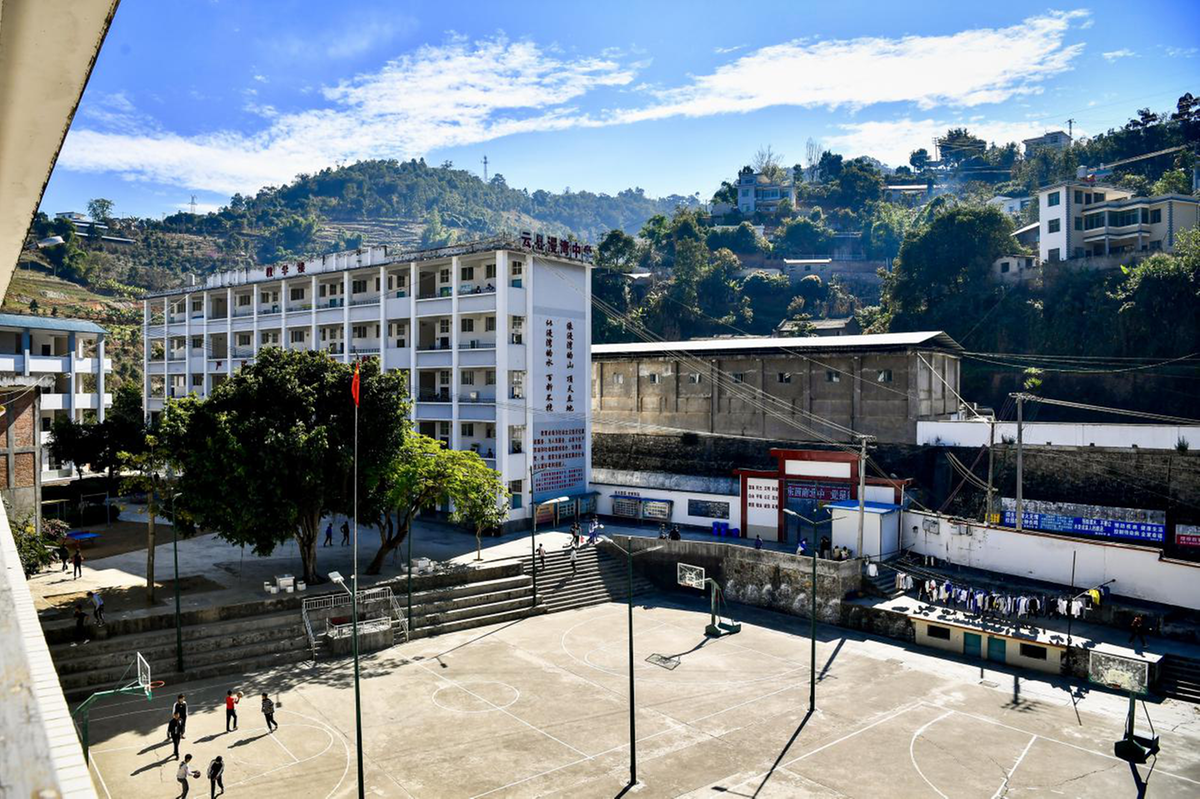 Zhang has an idea of a perfect world. He hopes that this world can realize the potential of children in poor areas, allow them to achieve great things, and gain motivation and confidence.
He said that these children can build up their hometowns with the power of knowledge and give back to society in the future. He looks forward to the rewards of their efforts as well as the achievements they deserve.
The video is shot by Li Jigao and edited by Gao Wenxuan.