Chinese leaf carving gets international attention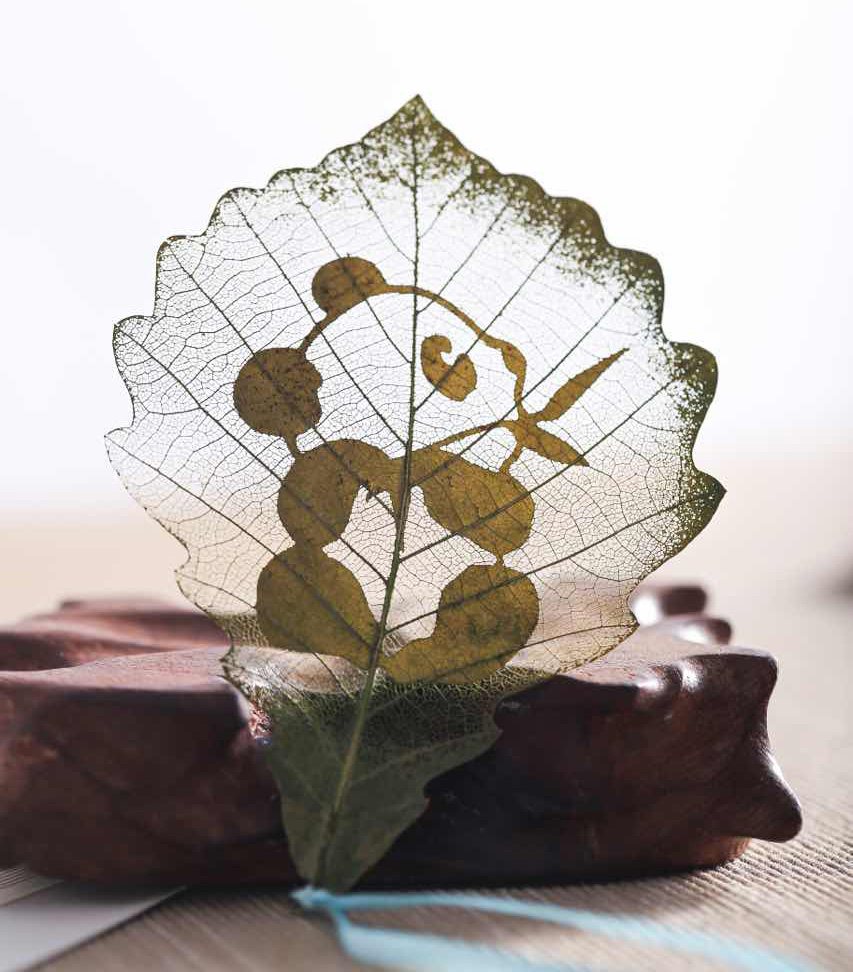 A young Chinese woman's leaf carving works attracted significant attention at the recent International Handicrafts Trade Fair in Florence, Italy.
Leaf carving is complicated and time-consuming. It usually takes about 10 days to turn natural leaves into works of art through a series of processes like selection, cleaning, soaking, drawing, carving and drying.
Each piece requires over 40 steps, and only one of 20 carvings will be completed successfully. When finished, the artwork can last for decades.