Pledge on IP rights protection applauded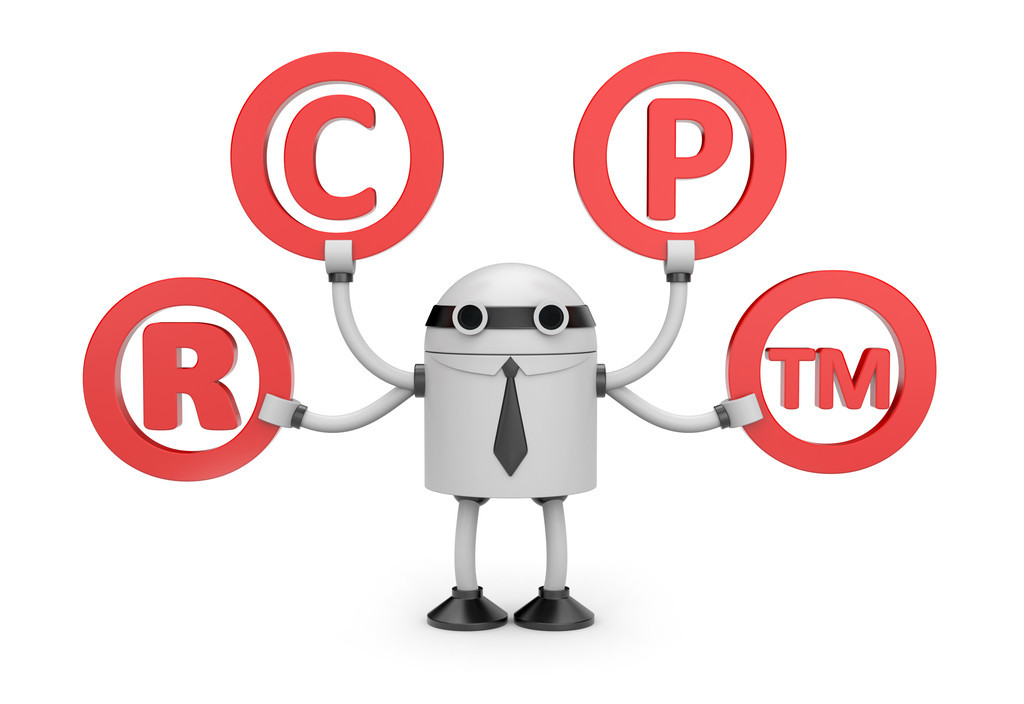 China is concerned about protecting its own rapidly growing intellectual property, leading to increased recognition of the issue's importance, according to US citizens with business ties to the country.
Frank Wu, president of the Committee of 100, a nonpartisan leadership organization of prominent Chinese Americans in business, government, academia and the arts, said, "China has made great progress. China has its own intellectual property to protect. That includes both in the global marketplace and also internally.
"This issue is similar to the environment. External critics of China don't appreciate that Chinese themselves realize there are issues to be addressed. They are doing so. These developments should be encouraged."
President Xi Jinping, who spoke at the Second Belt and Road Forum for International Cooperation in Beijing recently, listed areas in which China will improve the environment for foreign investment.
The president said the nation will work hard to create a business environment that respects the value of intellectual property, will improve the legal system for IPR protection at all levels, will strengthen law enforcement and protection for the legitimate rights and interests of foreign IP owners and will bar the forced transfer of technology, improve protection of trade secrets and crack down on infringement.
"The kind of view that he expressed is certainly in the right direction, and I'm encouraged by all of that," said Jack Perkowski, a Wall Street veteran and founder and managing partner of JFP Holdings in New York.
Perkowski said that when combined with a perceived lack of legal enforcement, the issue of protecting IPR has always been the single biggest hurdle for most companies from the United States when thinking about entering the China market.
He said every aspect of doing business in China has gotten better in the past two decades in the view of international investors.
Perkowski said IPR protection has emerged as a key issue. "China is developing economically and technologically, so the bar is getting higher," he said.
Savio Chan, CEO of US China Partners Inc, a business development firm, said the government's crackdown on "squatting"-registering a large number of trademarks in order to unfairly profit-will improve the environment and help enterprises build brands with real value.
Chan also said that trade secrets at times were difficult to legally protect in the past, causing "huge trouble for American technology companies in protecting core and critical technologies" that they could not patent.
The latest amendments to the Anti-Unfair Competition Law, which underwent a substantial revision in 2017, have emphasized protecting trade secrets.
He said in that in January, China's Supreme People's Court set up an IPR court to handle complex appeals on patent litigation.
Chan said "all these measures" have led to progress for 59 percent of the US companies operating in China in protecting trademarks and brands in the past five years, according to the American Chamber of Commerce in China.
Today's Top News
Editor's picks
Most Viewed