French crystal designs add glamour to Art Beijing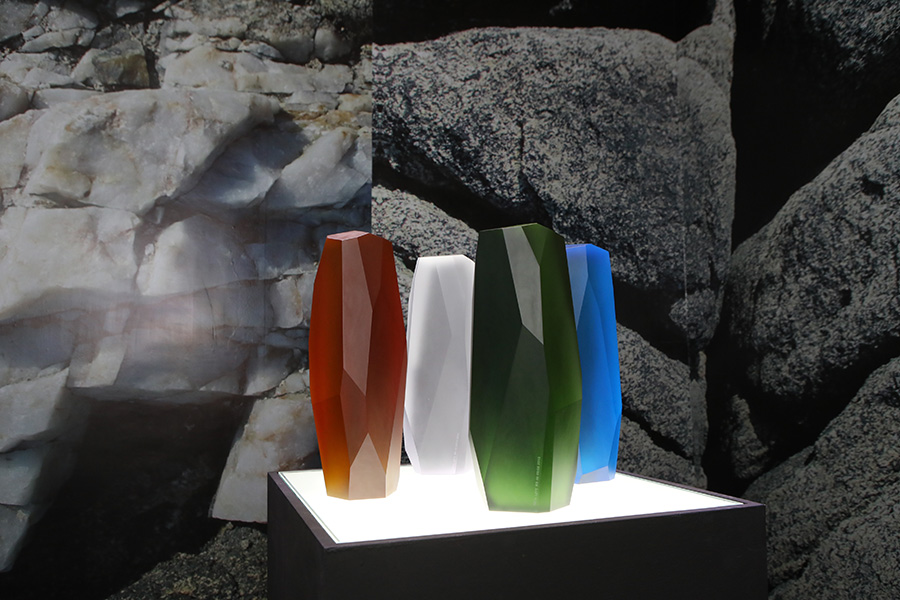 The dynamics of the aquatic world have provided much inspiration to artists and designers, including those who work at the French design brand Lalique Art. They've created crystal decorations inspired by the movements of fish that also capture the smooth, mellow reflections of light.
A selection of these refined works of design is on display to enrich the experiences of visitors to this year's Art Beijing, running from April 30 to May 3. Some portray the violent beauty of fish fighting for their way in the expansive ocean, and others depict koi, fish symbolizing good fortune, majesty and longevity in Chinese culture.