International standardization essential to TCM progress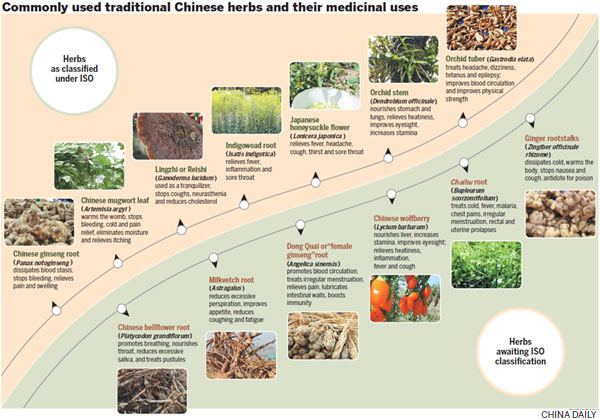 As the ancient medicine becomes increasingly used overseas, experts agree on the need to accelerate certifications. Wang Xiaodong reports.
Though traditional Chinese medicine has been practiced in China for thousands of years, it has largely been a supplementary part of medical care overseas, when compared with modern medicine. However, as the standardization of the ancient medicine is being accelerated, it is expected to gain more recognition overseas and more people will use TCM.
"The standardization of traditional Chinese medicine is of fundamental importance to its development and progress, and it can promote regulation of the industry," said Huang Luqi, president of the China Academy of Chinese Medical Sciences. "Establishing international standards are a prerequisite for the development of TCM overseas."
With increasing popularity of TCM overseas, he said it is urgent to accelerate its standardization.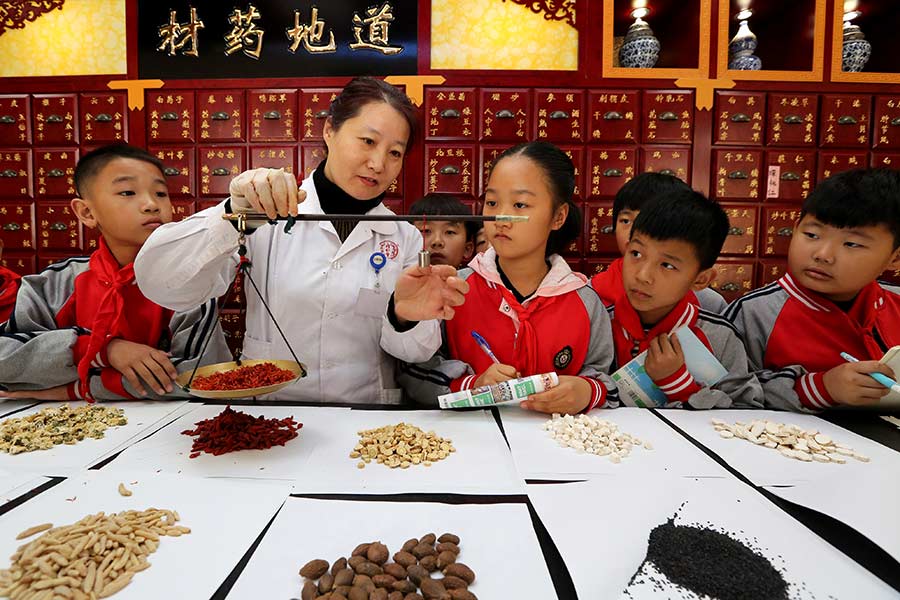 Since a special committee responsible for the formulation of TCM standards was established by the International Organization for Standardization in 2009, a total of 40 ISO standards on traditional Chinese medicine had been released by the end of last year, covering areas including quality control of traditional herbs, testing methods for pesticide residue and heavy metals in herbal medicines, and requirements for equipment in TCM practice.
Of all the ISO standards that were established, 80 percent were led by Chinese scholars during the formulation.
In addition, formulation of another 38 ISO standards on traditional Chinese medicine is currently under development.