Top 10 outbound destinations for Chinese travelers during May Day holiday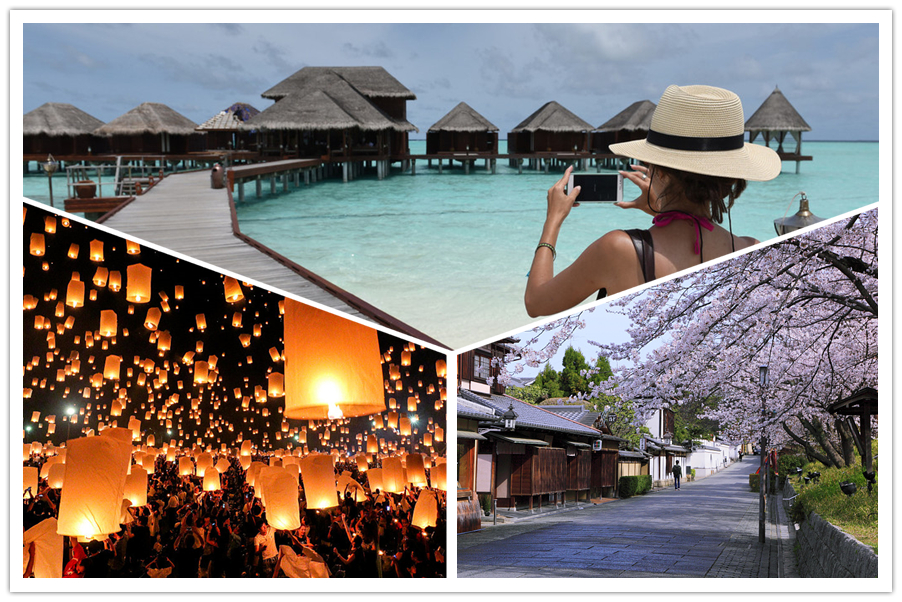 China's Hong Kong is the most popular outbound destination for Chinese travelers during this year's May Day holiday, followed by Thailand and Japan, according to a report released by Ctrip, an online travel agency based in Shanghai.
This year, the May Day holiday has been extended to four days. The number of tourists and tourism revenue during the holiday are set to increase by about 8 and 9 percent year-on-year, respectively, according to the China Tourism Academy.
Here are the 10 most popular outbound destinations during the four-day May Day holiday.