Xi urges patriotism among youth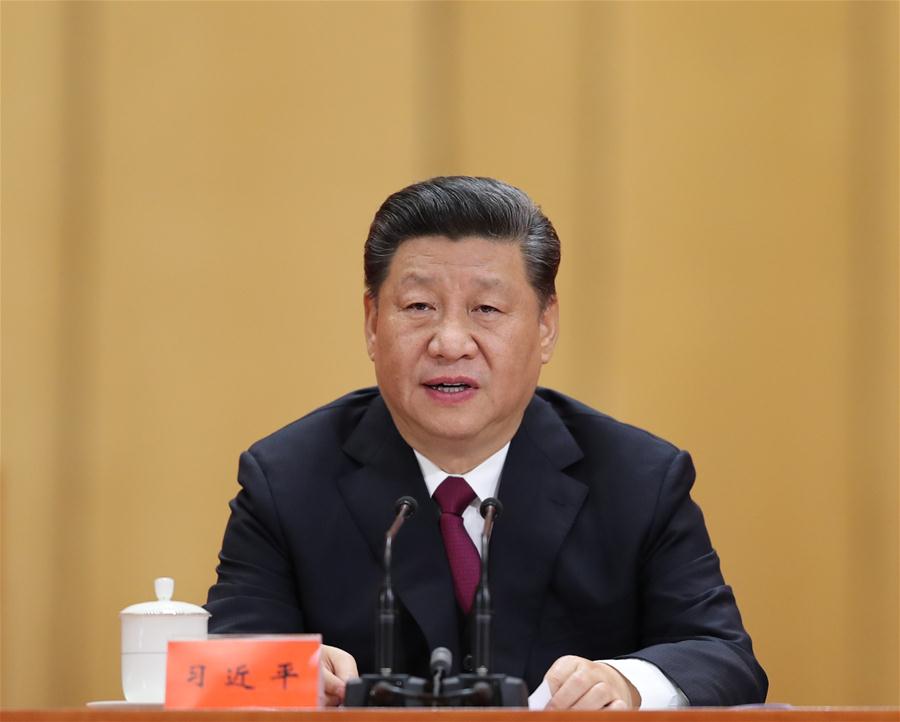 President Xi Jinping delivered a keynote speech at a ceremony to mark the centenary of the May Fourth Movement at the Great Hall of the People in Beijing on Tuesday. Here are the highlights:
May Fourth Movement inspires confidence in national rejuvenation
The May Fourth Movement, with its mighty force, inspired the ambition and confidence of the Chinese people and nation to realize national rejuvenation.
The movement was a great patriotic and revolutionary campaign pioneered by advanced young intellectuals and participated by the people from all walks of life to resolutely fight imperialism and feudalism.
It was a great social revolutionary movement launched by the Chinese people to save the nation from subjugation, safeguard national dignity and pool national strength together.
It was also a great enlightenment and new cultural movement of disseminating new thought, new culture and new knowledge.