Le'an villages provide perfect escape
Le'an, a county located in East China's Jiangxi province, enjoys various natural landscapes where hills, valleys, rivers and flats interlace with each other. It also boasts rich cultural heritages with a couple of villages featuring either long history or ethnic minorities. These villages provide tranquil places for downtown dwellers who are trying to escape the city chaos.
Liukeng village
Liukeng village, dubbed the "first ancient village", has over 1,000 years of history. Surrounded by rivers and mountains, the village enjoys beautiful scenery and is famous for its large-scale architecture as well as unique building layout. In its central part are row upon row of ancestral temples and residences, and long streets and deep lanes zigzagging in an orderly way. The village now has more than 260 sites and buildings dating back to the Ming (1368-1644) and Qing (1644-1911) dynasties as well as many precious culture heritages.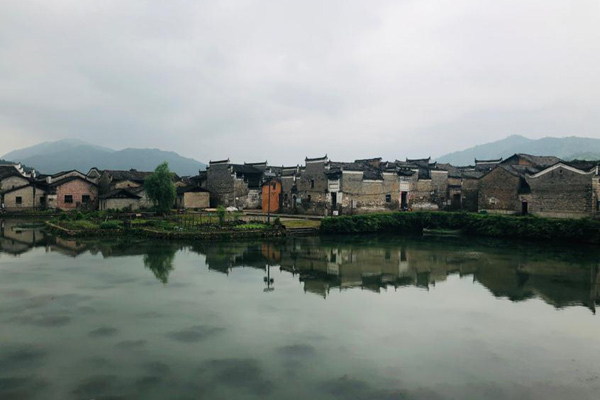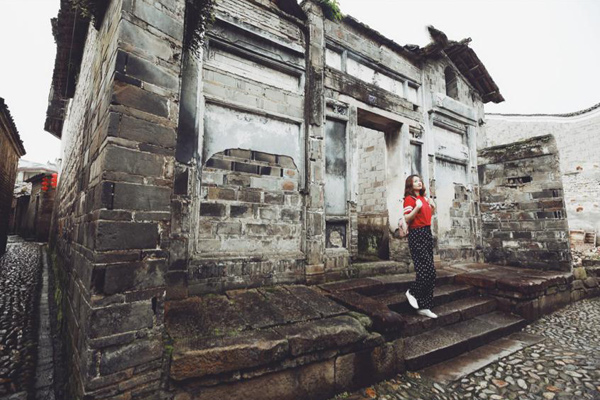 Datong and Xiatong villages
About 50 kilometers from the downtown area of Le'an lie the Datong and Xiatong villages. They are two neighboring villages in the mountain area of Jinzhu town, both of which are residences for the She people, one of the 55 minority ethnic groups in China. The villages feature beautiful landscape, a peaceful environment and unique She culture. Visitors can experience the She delicacies, art performances and homestays in the villages.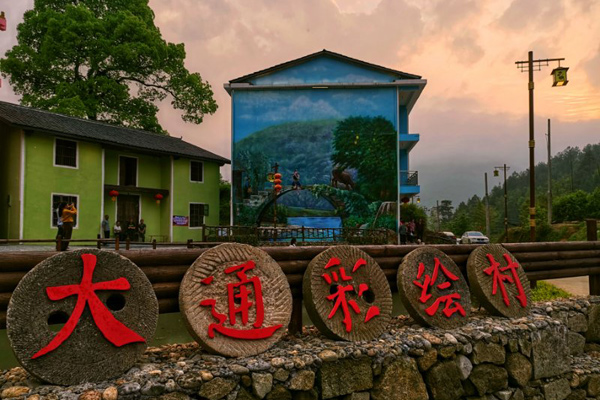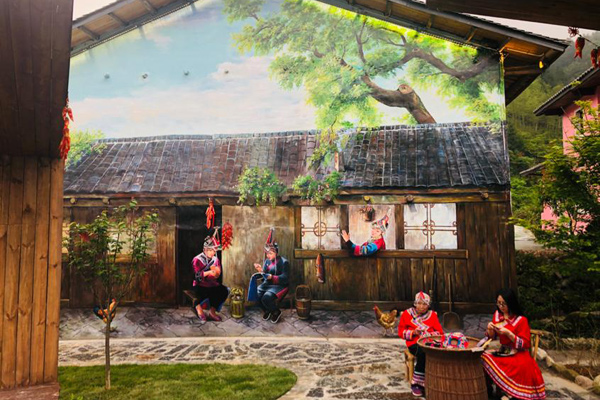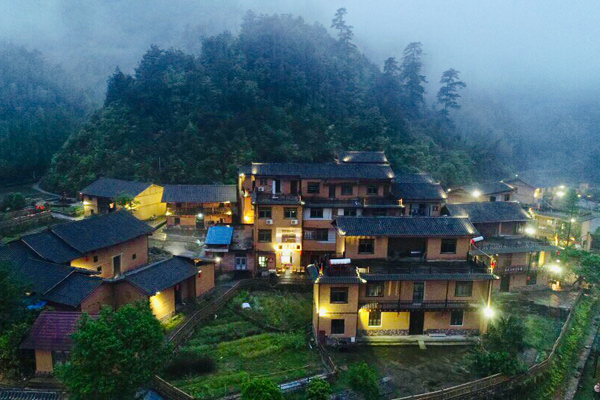 `