Top 10 most popular Chinese cities for Labor Day holiday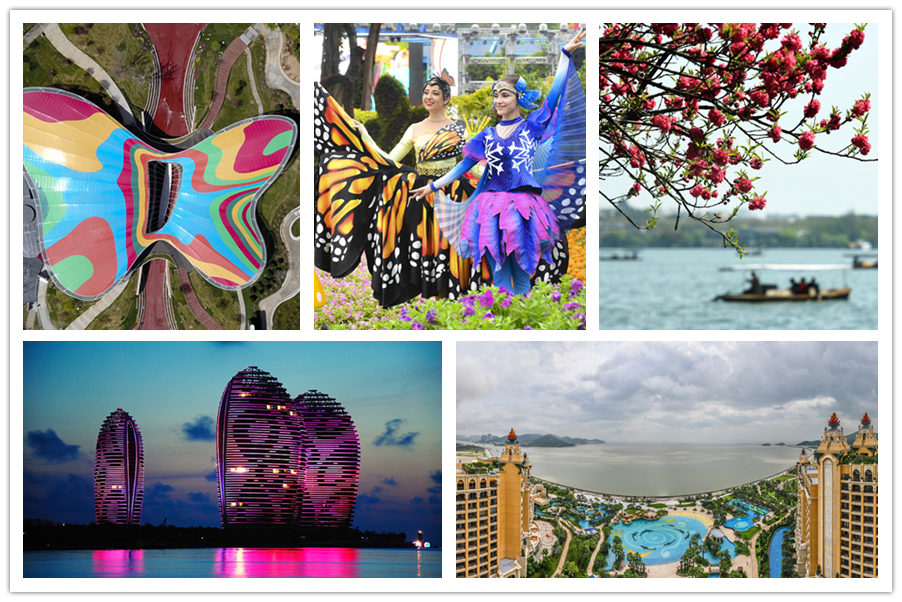 About 160 million Chinese people have planned trips for the upcoming Labor Day holiday, according to a report from online travel agency Ctrip.
The Labor Day, or May Day holiday, has been extended to four days from May 1-4 this year, leading to more Chinese taking holidays at both home and abroad, Ctrip said.
The number of expected travelers during this holiday will be 50 percent more than that during the Tomb-Sweeping holiday in early April, the company said.
Travelers from 614 cities in and outside China have booked trips to 903 cities in 90 countries and regions worldwide on Ctrip for the holiday, the platform said.
Domestic tourism has reached new highs, according to Ctrip stats – here are the top 10 most popular destinations in China.