Sewage treatment gear heading to Cambodia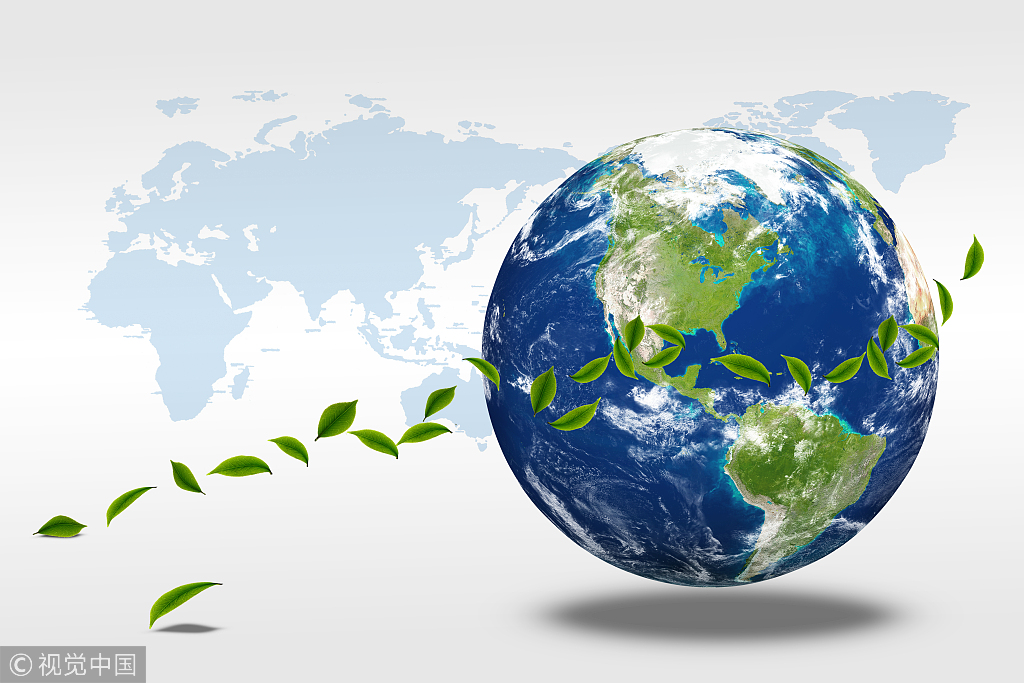 Equipment for two sewage treatment facilities-one with a daily capacity of 10 metric tons and the other with 50 tons-was packed for a trip from South China to Cambodia recently. It is expected to arrive by the end of June.
Under a memorandum of understanding signed by China and Cambodia in July, IER Environmental Protection Engineering Technology, an environmental pollution control company in Shenzhen, Guangdong province, is providing the equipment.
Liu Huan, manager of the company's technology and research center, said the equipment facilities would help relieve serious water pollution along Cambodia's coast near Krong Kep.
"It is the first step in introducing facilities to Cambodia," she said. "If the country's environmental ministry uses the equipment efficiently, we will plan further commercial cooperation with them."
The memorandum was one of a series of cooperative steps related to the environment under the Green Silk Road Envoy Program between China and countries involved in the Belt and Road Initiative.
The program has developed since 2011, when China's central government launched the China-ASEAN Green Envoys Program. In 2016, its name was changed into the current one to further promote environmental cooperation with developing countries.
The International Environmental Cooperation Center under the Ministry of Ecology and Environment is the implementing body.
Zhou Guomei, deputy director-general of the center, said the program promotes environmental capacity building in China and other developing countries. It also brings officials and experts to China for seminars and training workshops.
For example, Cambodian representatives have taken part in several workshops on water pollution control in China since 2015. The latest visit was on April 2 and 3 to the IER Environmental Protection Engineering Technology.
Liu, the technology manager, said that Cambodia's small plants cannot handle the volume of sewage produced by the country's rising population, so its ability to address water pollution needs to be improved.
"For the two days, we communicated about our rapid infiltration technology. It has been in use across China since 2001 and has proved efficient," Liu said. "The advantages are fewer requirements for machine operators' educational background and lower investment. And it can remove the majority of pollutants in sewage, including more than 90 percent of ammonia nitrogen."
To date, the Green Silk Road Envoy Program has held 33 workshops on environmental issues and trained more than 1,000 people from more than 20 countries. Zhou said that China will carry out a number of training exchange activities and joint research projects on environmental policy in future.