Circumcision to be promoted at Beijing universities
Share - WeChat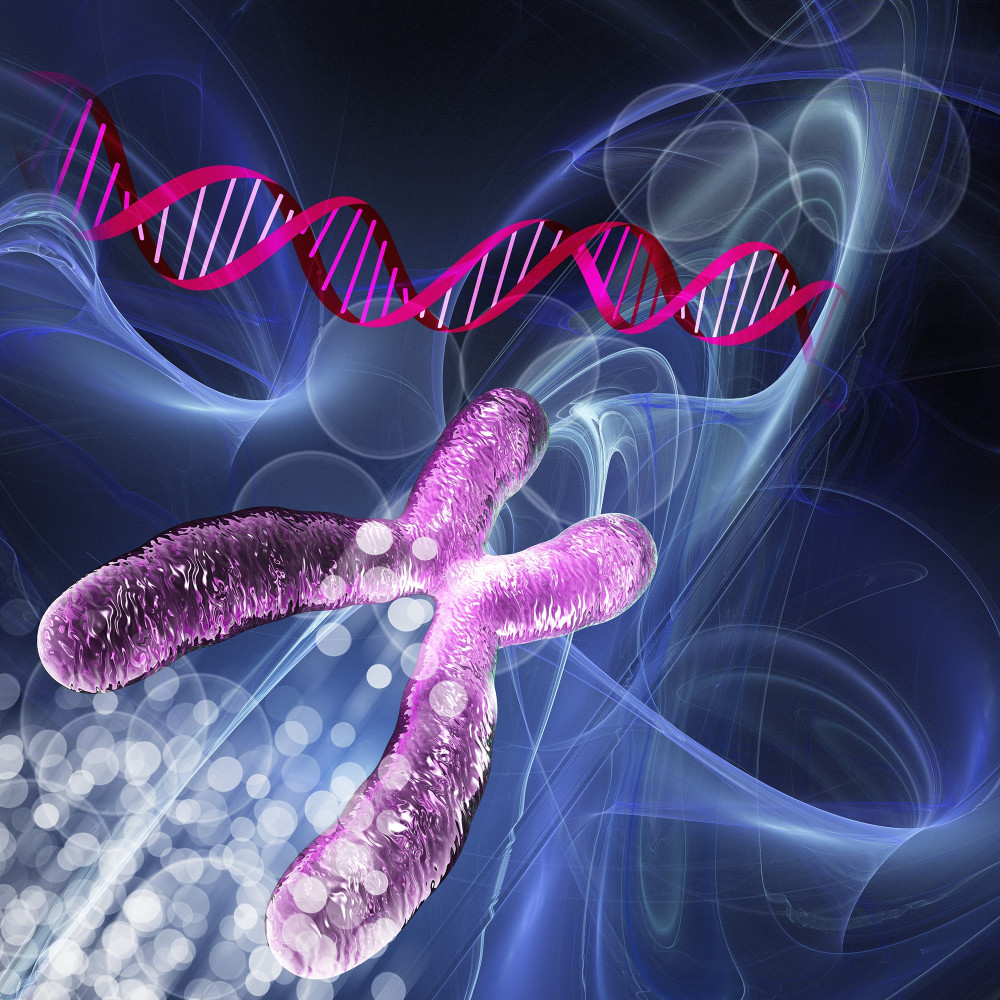 Circumcision will be popularized at universities in Beijing as a prevention of HIV/AIDS, the Beijing College Hospital Union said on Friday.
The union, which has more than 50 member hospitals in Beijing's universities, will train doctors in universities to use a China-made male circumcision device as a way to prevent HIV/AIDS and other sexually transmitted diseases.
Led by Beijing University of Posts and Telecommunications, the union established a training center on Friday, which will invite surgeons at public hospitals to teach university doctors to use the device.
So far, BUPT hospital has conducted more than 5,000 circumcision surgeries mainly for teachers and students.
Wang Hong, surgeon at the hospital, said many college students have poor awareness of the importance of circumcision and only few doctors know that circumcision reduces the risk of HIV/AIDS infection.
According to the US Centers for Disease Control and Prevention, clinical trials have demonstrated that circumcision reduces the risk of contracting HIV/AIDS by 50 to 60 percent. The procedure also reduces the chances of contracting herpes and human papillomavirus, two pathogens believed to cause cancer of the penis, by 30 percent.
The ShangRing, the domestic made device that will be used in circumcision at university hospitals, gained the prequalification by the World Health Organization in 2015. It consists of two concentric rings that clamp together and expose the natural foreskin of the penis in such a way that it can be removed surgically, but with minimal bleeding. The use of the ring also cuts the procedure time to about three to five minutes from about 30 minutes before.
According to the China CDC, the number of new HIV cases in people between 15 and 24 years old in China increased from about 8,300 in 2008 to nearly 17,000 in 2015. Homosexual men accounted for more than 58 percent of all the infections in that group in 2015.
"Sex education is really needed. China should start systematic sex education lectures at an early stage in primary schools," said Duan Qingmei, a doctor at the hospital of Minzu University of China.
She said many college students are still reluctant to talk about reproductive health with doctors, even when they encounter problems. And a lot of them are learning wrong information on the internet.
According to Wang from BUPT hospital, the center will also invite experts to deliver lectures on male reproductive health among the students and raise their awareness on the connection between reproductive health and sexual transmitted diseases.