Origins of language category postulated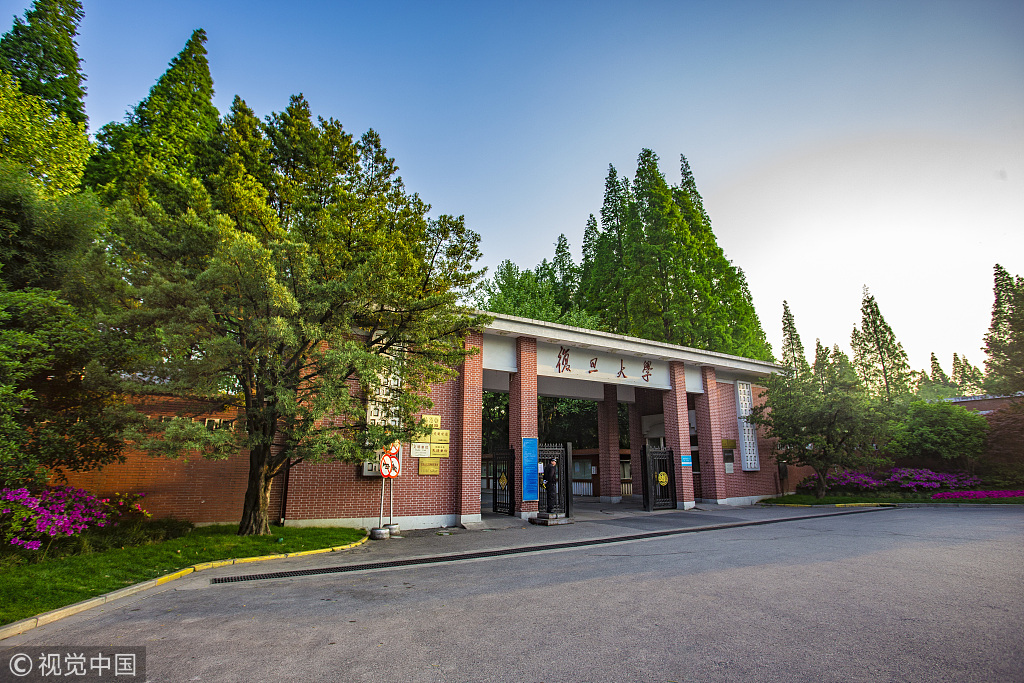 Researchers at Fudan University have provided linguistic evidence of Sino-Tibetan origins in northern China in the Late Neolithic age, serving as a critical basis for the study in the origin and development of Chinese civilization and the migration history in East Asia.
The research paper-Phylogenetic Evidence for Sino-Tibetan Origin in Northern China in the Late Neolithic Age-was published in the multidisciplinary science journal Nature on Thursday.
Zhang Menghan and Yan Shi, researchers at the university, are the lead co-authors of the paper, while Jin Li, professor of human genetics and anthropology at the school of life sciences, is a corresponding author.
The Sino-Tibetan language family, the second-largest in the world after Indo-European, consists of more than 400 languages and dialects and has approximately 1.5 billion native speakers.
The origins and divergence in time and place of the Sino-Tibetan language family have long been controversial topics debated among linguists.
One hypothesis proposes that the initial Sino-Tibetan divergence occurred in the Yellow River basin of northern China about 4,000 to 6,000 years ago. Another hypothesis suggests the language family originated in southwestern China or Northeast India at least 9,000 years ago.
Led by professor Jin and Pan Wuyun from the data research center for East Asian languages of the humanities and social sciences institute, the team at Fudan conducted interdisciplinary research on the topic integrating linguistics, evolutionary biology and archaeology through a phylogenetic approach on lexical root-meaning data of the 109 Sino-Tibetan languages.
The phylogenetic approach is a method widely used in evolutionary genetic studies to explore the linages and estimate the divergence time of biological species.
"In fact, the activities performed by different human species, such as differentiation, can cause language evolution which then represents the changes in various cultural transformations," said Zhang.
"We also believe that it may be an opportune time for us to conduct research on our own languages, inspired by international researchers who have applied such methods from evolutionary biology to the study of the Indo-European and Austronesian languages evolution," he added.
The findings, drawn from research since 2017, were consistent with the Northern Origin Hypothesis.
It showed the initial divergence of the Sino-Tibetan languages was around 5,900 years ago, and the place of origin might be in northern China, which leads to the estimate that the origin and differentiation of the Sino-Tibetan languages may be closely related to the Yangshao culture, as well as to the Majiayao culture.
Those results are in line with the farming and language dispersal hypothesis of agricultural expansion in China, which proposed that the present-day distribution of many languages and language families can be traced to the early development and dispersal of farming, and are also supported by archaeological evidence.