Coordinated actions key to countering terrorism: China Daily editorial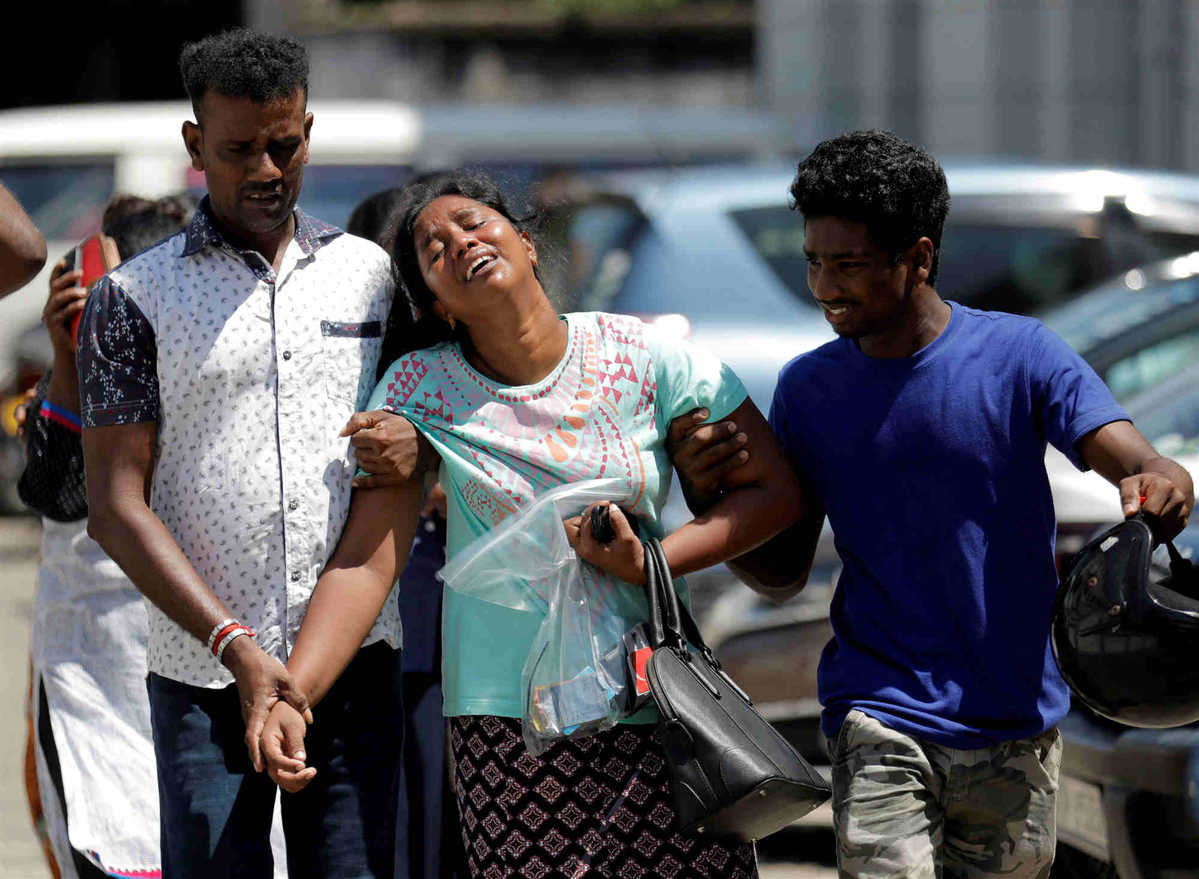 The death toll of the multiple explosions which ripped through Sri Lanka on Sunday has risen to 359, according to a police report released on Wednesday. While mourning alongside Sri Lankans, the world community needs to shore up greater resolve and build a broader consensus to counter extremism and terrorism worldwide.
The terrorist attacks in various locations in the South Asian country on the same day must have required a lot of planning, and it is believed they were the result of collaboration between domestic and overseas extremists.
This series of terrorist attacks follows the attacks on two mosques in Christchurch, New Zealand, and both tragedies should not only sound the alarm but also rally the international community to eliminate the terrorist and extremist elements in civil societies.
While the New Zealand attacks were crimes committed by a white extremist against the local Muslim society, Islamic extremists were behind the atrocities that mainly targeted Christians in Sri Lanka, with the Islamic State terrorist group claiming responsibility, although this has yet to be verified.
But, no matter who is behind such attacks, countries should not stand idly by or question another country's anti-terrorism initiatives. They should work together to fight all forms of extremism and terrorism, no matter the religion or race behind them. Countries need to support each other's efforts in this regard and share information and intelligence as numerous bloody lessons have repeatedly shown us that terrorists know no national boundaries.
Most Viewed in 24 Hours
China Views