Authorities investigate the deaths of three newborns in Foshan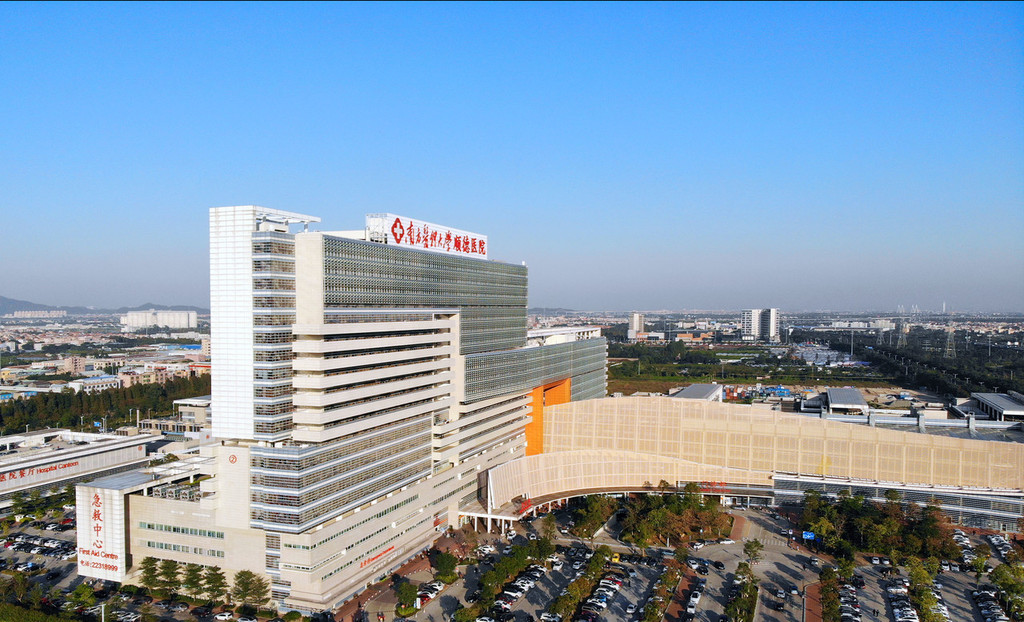 Health authorities in Foshan city, Guangdong province, are investigating the deaths of three newborns at Shunde Hospital of Southern Medical University in March and April.
Authorities have sent a team of inspectors and experts to the hospital to investigate whether the deaths were caused by infection.
Liang, deputy director of the hospital's medical department, confirmed the deaths in an online post, news website ThePaper reported Wednesday night.
One of the newborns died at the hospital, while the other two died at hospitals to which they were later transferred.
Liang however rejected claims the deaths were the result of infection.
The inspection team will release further details of the deaths, according ThePaper.
Liang said the hospital ten days ago reported the deaths to health authorities in Shunde district, which helped the hospital monitor the situation.
One of the victim's fathers, named Wu Changqi according to his social media account, said his child was born April 6 and was infected with a type of mycoplasma bacterium between April 7 and 10.
The infant was on April 11 transferred to Guangdong Provincial People's Hospital in Guangzhou city, where the infant was confirmed to be infected with an intestinal virus.
The child died after more than a week's treatment.
Wu said, in an online post, that at least three infants died at Shunde Hospital, or in his child's case, after being transferred to another hospital, due to a suspected serious cross infection in the hospital's neonatal intensive care unit in March and April.
Many newborns were transferred to other hospitals after infection, Wu said, adding that some parents claimed this was a disinfection measure that in turn led to cross infection.
Liang admitted that some newborns had been transferred, but that this was because of renovations of hospital buildings or specific treatment requirements, according to ThePaper.
Liang said Wu did not question the death of his child with the hospital, but parents of the other two infants did.
Wu withdrew his post Wednesday after authorities got involved, and he said he looks forward to a fair, reasonable and convincing answer from the investigation.
He denied he was pressured to withdraw the post.