Qingdao celebrates 70 years of the Chinese navy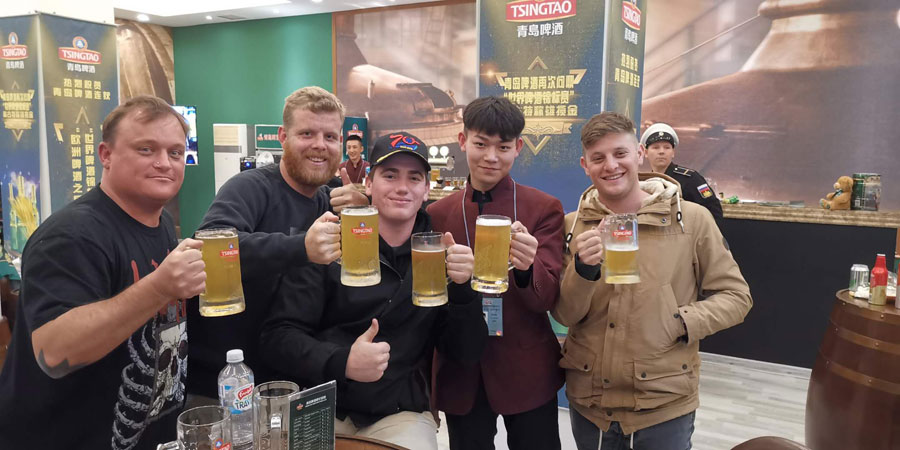 Qingdao, Shandong province on Tuesday hosted a multinational naval festival to celebrate the 70th anniversary of the founding of the Chinese People's Liberation Army Navy.
Naval delegations from more than 60 countries and nearly 20 vessels from more than 10 foreign navies participated into the celebrations, which will continue till Friday.
Some of the visiting ships opened to the public on Wednesday, and local resident Guo Shibo got onboard one.