Better ties show neighbors can manage their differences: China Daily editorial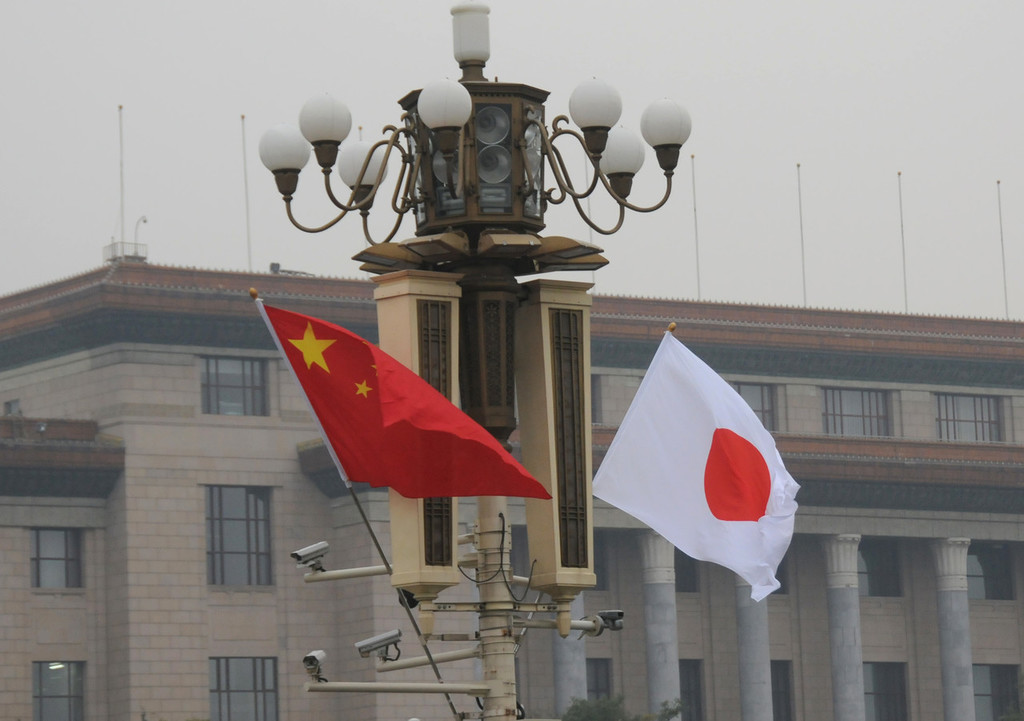 In this year's Diplomatic Bluebook, the Japanese Foreign Ministry reaffirmed the continuously improving relations with China, saying they have "returned to a normal track", underscoring the consensus reached by leaders of both countries.
Ties between the world's second- and third-largest economies had soured in recent years mainly because of their territorial dispute over a cluster of islands in the East China Sea. It is encouraging then that the latest report on Japan's foreign policy and activities released on Tuesday notes that ties took a turn for the better last year. This was thanks to the efforts of both sides, as evidenced by Japanese Prime Minister Shinzo Abe's official visit to Beijing in October, the first by a Japanese leader in nearly seven years.
It is the vast common interests that they share that have prompted China and Japan to shelve their differences and seek a closer partnership. After all, China is Japan's largest trading partner, and Japan, China's third-largest. And both countries support free trade and the rules-based international trading system, which is threatened by the protectionism and unilateralism of the United States.
Years of experience prove that cooperation between China and Japan, rather than competition, let alone confrontation, serves the best interests of both. That is why they have now agreed to strengthen economic cooperation in projects in third-party countries, and Japan has sent a "high-level delegation" to the Second Belt and Road Forum for International Cooperation that opens in Beijing on Thursday.
Yet strengthening their economic relationship is just one aspect of their efforts to build mutual trust. Amity between the two peoples also holds the key to sound bilateral relations. Therefore, China and Japan have agreed to arrange exchange of visits for 30,000 young people of both countries in the coming five years.
As for the territorial dispute, dialogue and exchanges through the maritime and air communication mechanism between the two countries' defense authorities, and security dialogue are the best way to build mutual trust and avoid any miscalculation that could lead to unexpected confrontations. A lot of progress has been made in that regard with both sides pledging to play their due part in safeguarding regional peace and stability.
It is widely expected that President Xi Jinping will be making his first official visit to Japan in June to attend the Osaka G20 summit. Hopefully, that will further propel the good momentum in Sino-Japanese relations.
Most Viewed in 24 Hours
China Views