Entrepreneur on working days, ballet teacher during spare time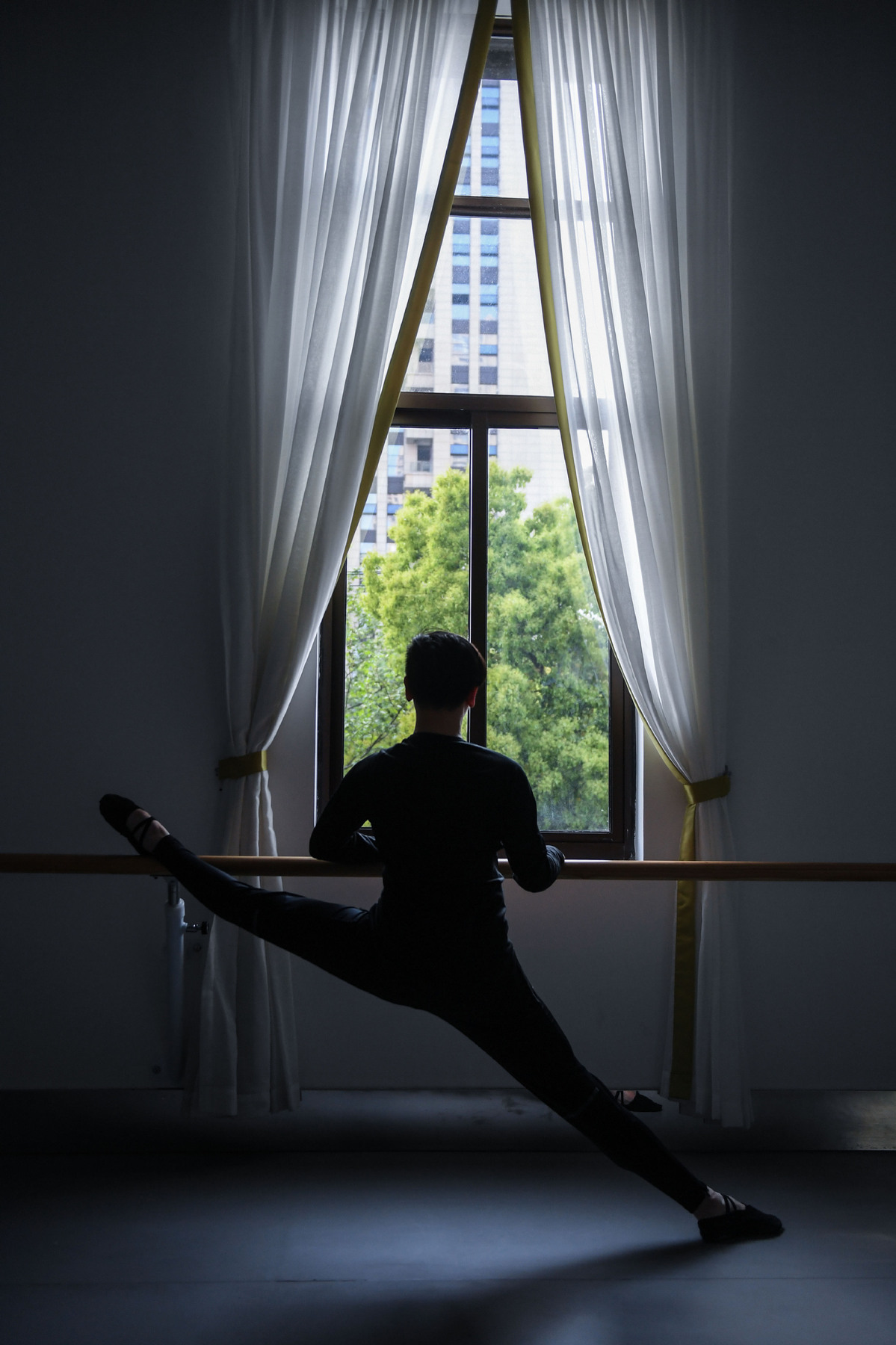 Xu Jie is now known as the vice president of Sanzhenzhai, a time-honored food brand in East China's Zhejiang province. However, he used to be a ballet performer after graduated from the dance department.
In 2012, at his father's request, Xu stopped his ballet career and began to take over his family business of Sanzhenzhai. Subsequently, managing this company occupied most of his life.
After several years of running-in, he became more and more skilled in business management and could take time to regain his favorite ballet.
In 2019, Xu and his friends jointly opened a ballet studio in Tongxiang to teach people ballet. Meanwhile, Xu opened a ballet class at a local primary school. Nowadays Xu is not only an entrepreneur on working days but also a ballet teacher on his spare time.