Belt and Road Initiative brings foreign food to people's homes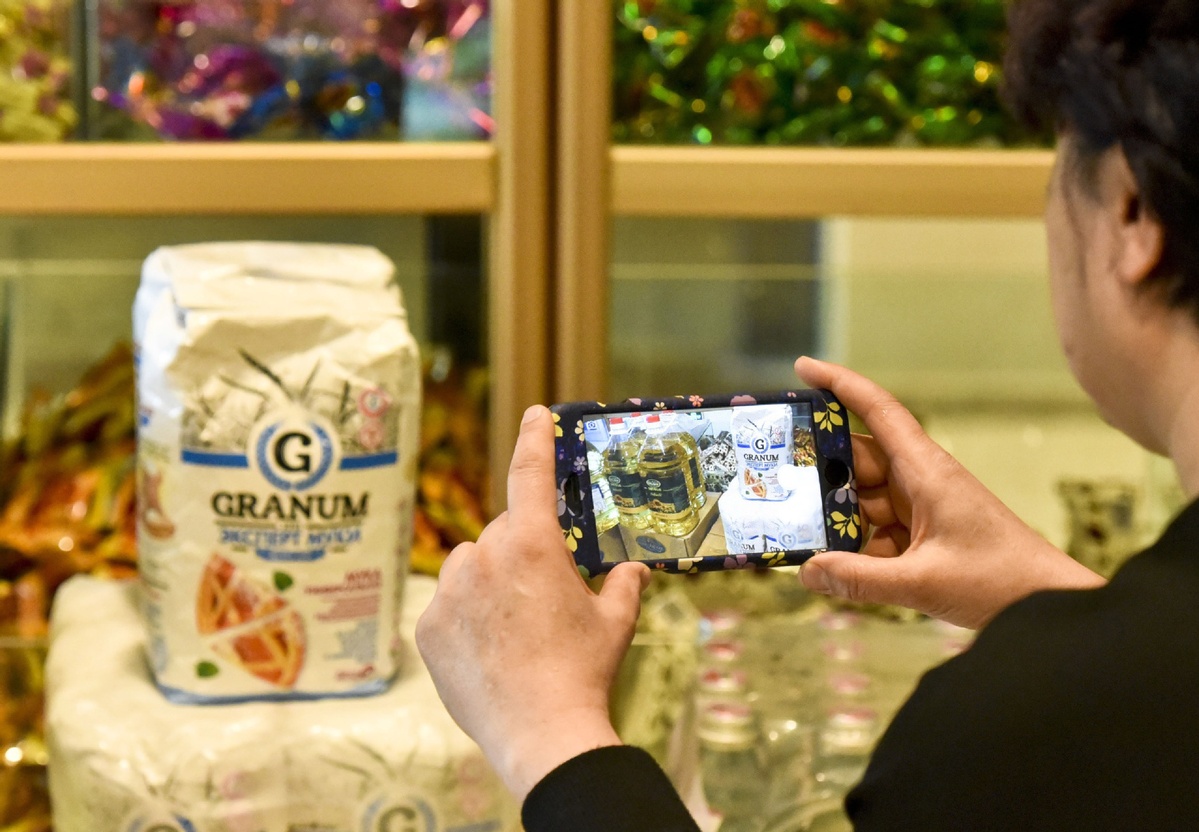 Food of a particular place is an important symbol of local geographic and cultural characteristics. Food carries history and tradition, leads the tide of trade, strengthens diplomatic relations, disseminates and promotes culture. Food has been serving as connections between people around the world.
In ancient times, food such as grapes, pomegranates, walnuts, coriander, cucumbers and sesame seeds were introduced to China along the Silk Road. Nowadays, thanks to the Belt and Road Initiative, red wine, coffee, dried fruits, meat, seafood, and dairy products from foreign countries enter the homes of ordinary people, turning daily meals into feasts with exotic cuisines.