Xi reviews naval parade on 70th birthday of Navy
President and Central Military Commission Chairman Xi Jinping on Tuesday attends the multinational naval events in Qingdao marking the 70th anniversary of the founding of the Chinese People's Liberation Army Navy.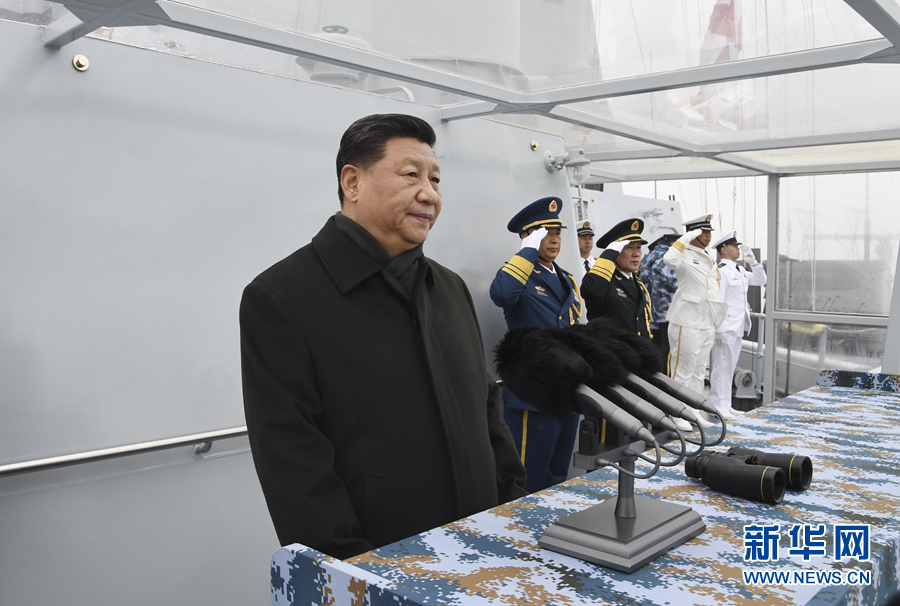 Xi reviews foreign vessels in naval parade
Xi reviewed 18 vessels from 13 countries invited to participate in a naval parade on Tuesday afternoon.
The foreign vessels in the waters off eastern China's coastal city of Qingdao saluted Xi, who was on board the destroyer Xining, in their traditional manners as they passed by.
The destroyer Xining sounded its horn to return the salute, and Xi waved to the naval officers and soldiers aboard the vessels. [Read more]