China Life insurance premiums grow over 11%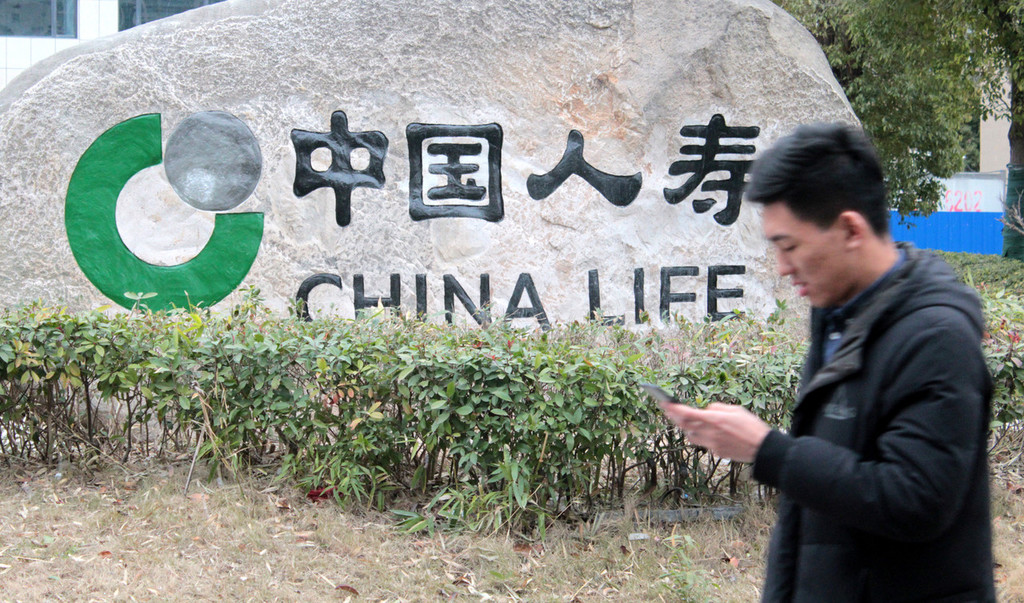 BEIJING - China Life Insurance Co Ltd, a leading insurer, saw its premium income increase by 11.9 percent year-on-year in the first quarter of 2019, company data showed.
Premium income in the January-March period totaled 272.4 billion yuan ($40.7 billion), according to unaudited figures released by the insurer.
Chinese insurers have seen strong premium growth in recent months after authorities tightened regulations last year to fend off financial risks in the world's second-biggest insurance market.
The sector has shown a stronger capacity to forestall risks as its overall leverage has gradually dropped and business structure improved, the country's insurance regulator said in December.
The company recorded a 4.7-percent increase in premium income in 2018.