1 dead, 1 trapped after ground collapse in southern China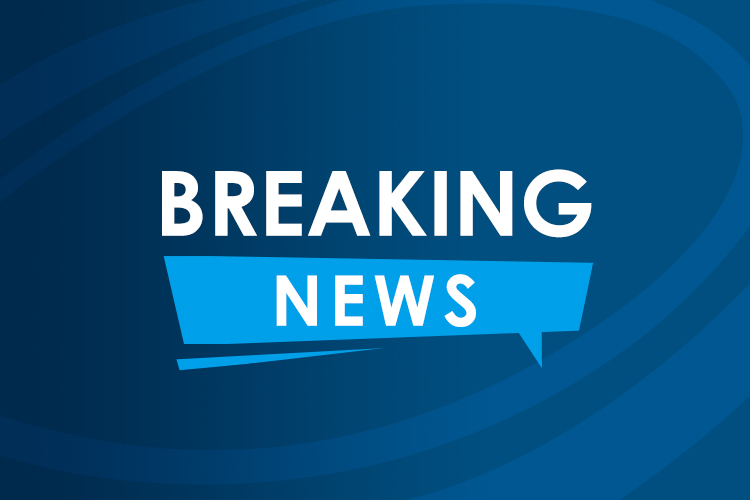 SHENZHEN -- One child died and one person was trapped after a ground collapse in the city of Shenzhen, South China's Guangdong province Saturday.
The collapse took place at about 2 pm in an industrial park in the city's Nanshan district. A makeshift house was buried and two were reportedly trapped.
As of 4:40 pm, one child was found but confirmed dead. Firefighters are still searching for the other person.