What's happening in the world next week
The second APEC Business Advisory Council Meeting of 2019 will take place; DPRK top leader Kim Jong-un will meet Russian President Vladimir Putin for first time; the second Belt and Road Forum will be held from April 25 to 27; Meghan Markle and Prince Harry are expecting their first child; Chilean President will make a two-day state visit to the Republic of Korea.
These are the international events under the spotlight for the week starting April 22.
Second APEC Business Advisory Council Meeting to kick off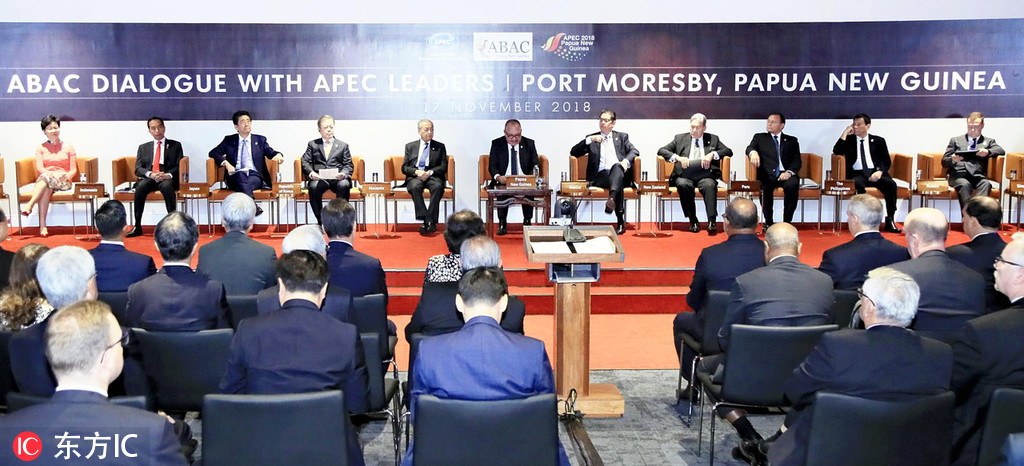 The second APEC Business Advisory Council (ABAC) Meeting of 2019 will take place in Jakarta, Indonesia, on April 23 to 26.
ABAC was created by the APEC Economic Leaders in 1995 to provide them with advice on specific business sector priorities, and to respond to various APEC requests for information about business-related issues or to provide the business perspectives on specific areas.
ABAC, which comprises of up to three members of the private sector from each of APEC's 21 economies, meets four times each year with the final meeting held concurrently with the APEC Leaders' Meeting.
The first ABAC meeting of 2019 was held in Atlanta, US, and the third will be in Hangzhou, China. Santiago will hold the final meeting as Chile is the chair of APEC and ABAC for 2019.