Three years on: Latest achievements of internet industry after Xi's speech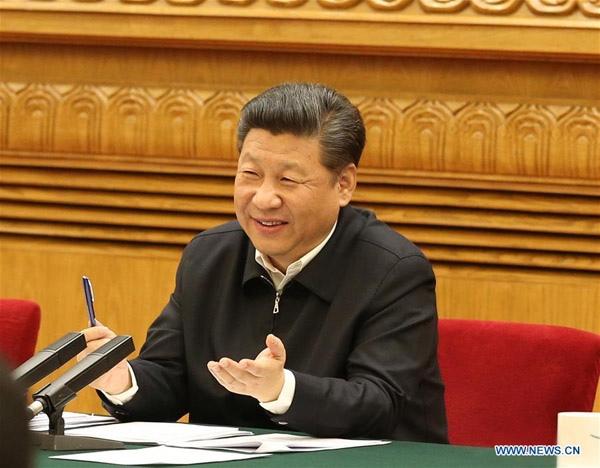 How far has the internet industry come after President Xi Jinping shared his views on cyberspace at a symposium on April 19, 2016? Here, let's have a look at China's latest achievements.
China had 829 million Internet users by the end of 2018, with about 21.6 percent of them under 19 years old, according to China Internet Network Information Center.
As of November 2018, China had more than 144,000 patent applications related to artificial intelligence, accounting for 43.4 percent of all such applications across the world, more than any other country.