Ex-senior political adviser in Hebei sentenced for taking bribes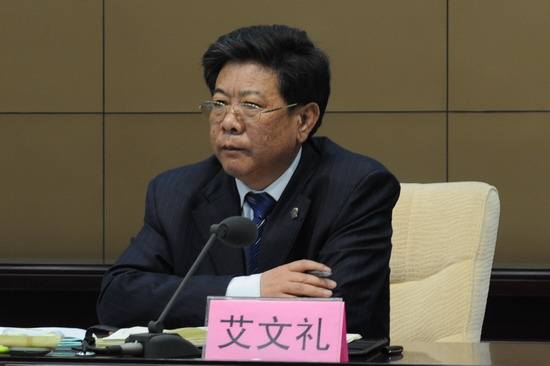 Ai Wenli, a former senior political adviser in Hebei province, was sentenced to eight years in jail on Thursday for accepting bribes in Jiangsu province.
He was also fined 3 million yuan ($44.7 million). His properties obtained through illegal means will be seized and handed over to state treasury, according to a statement by Suzhou Intermediate People's Court.
Ai was found to have abused his power from 2005 to 2013, while he served in various posts including the mayor and Party chief of Chengde, Hebei province; mayor of Shijiazhuang, Hebei; and head of the publicity department of the Hebei Committee of the Communist Party of China.
In exchange for bribes, he offered preferential treatment to organizations and individuals in the matters of enterprise restructuring, project development and job promotions, the court said.
He had illegally accepted properties equivalent to 64.78 million yuan either directly or from other connections from 2006 to 2014.
The court said that Ai had used his position and status to seek profits from others, accept illegal properties of extremely large amounts and indulged in bribery.
In view of the fact that Ai had surrendered himself to the Central Commission for Discipline Inspection and the State Supervisory Commission before being officially charged and had taken the initiative to turn over the illegal gains, the court considered his actions as deeds of merit.
The court said Ai was the first suspect who surrendered himself with the illegal gains to CCDI since the national supervision law took effect in 2017. Therefore the graft watchdog suggested a lenient punishment.