Chinese police seize 130 kg meth from banana truck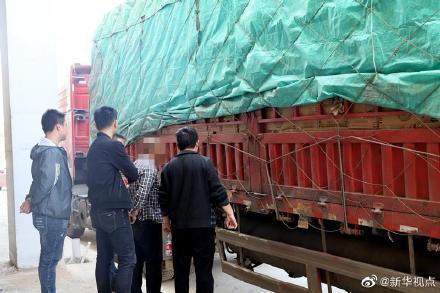 GUIZHOU -- Police in Southwest China's Guizhou province said Thursday they had seized over 130 kg of crystal meth and 10 kg of heroin after intercepting a truck carrying bananas.
One suspect was arrested in the police action earlier this month, according to the public security bureau in the city of Tongren.
Police said after being tipped off about the plot to transport the drugs, they intercepted the banana truck at a toll station. The illegal drugs were found after police checked 2,600 cartons of bananas.
Further investigation is underway.