Guangzhou continues crackdown on animal smuggling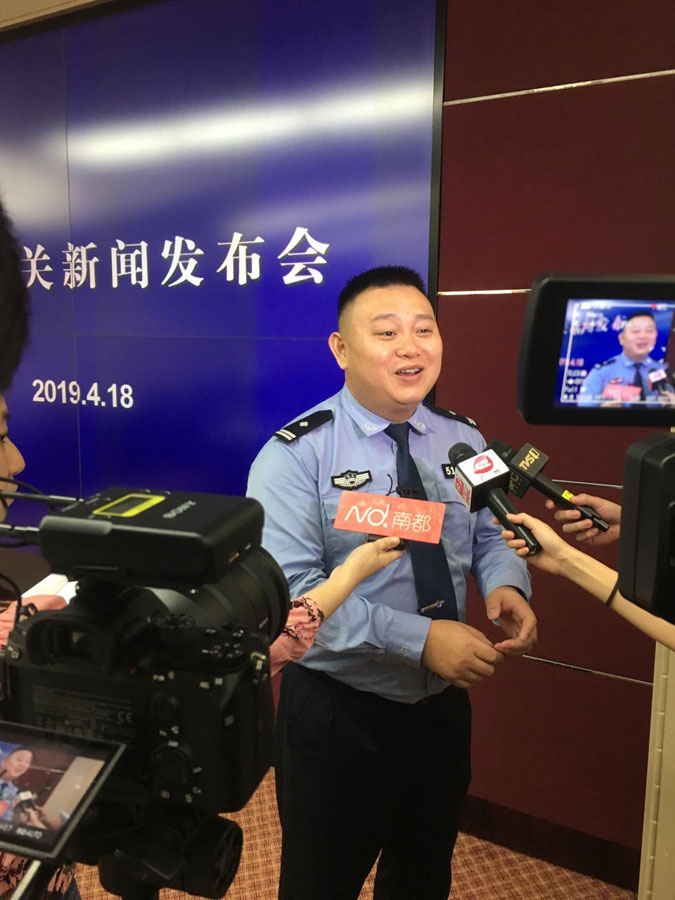 Guangzhou, provincial capital of Guangdong province, pledged to further cooperate with overseas counterparts in the fight against endangered animal smuggling in the coming months, said a senior local customs officer.
"Top priorities will be given to big cases: major smuggling gangs, channels and networks," said Zheng Jun, deputy director of the Guangzhou customs anti-smuggling bureau, at a news conference in Guangzhou on Thursday.
According to Zheng, Guangzhou customs provided valuable and accurate information to its Malaysian counterparts in January, resulting in the seizure by Malaysian customs officers of more than 60 kilograms of rhinoceros horns.