Brexit proves taxing for UK financial regulator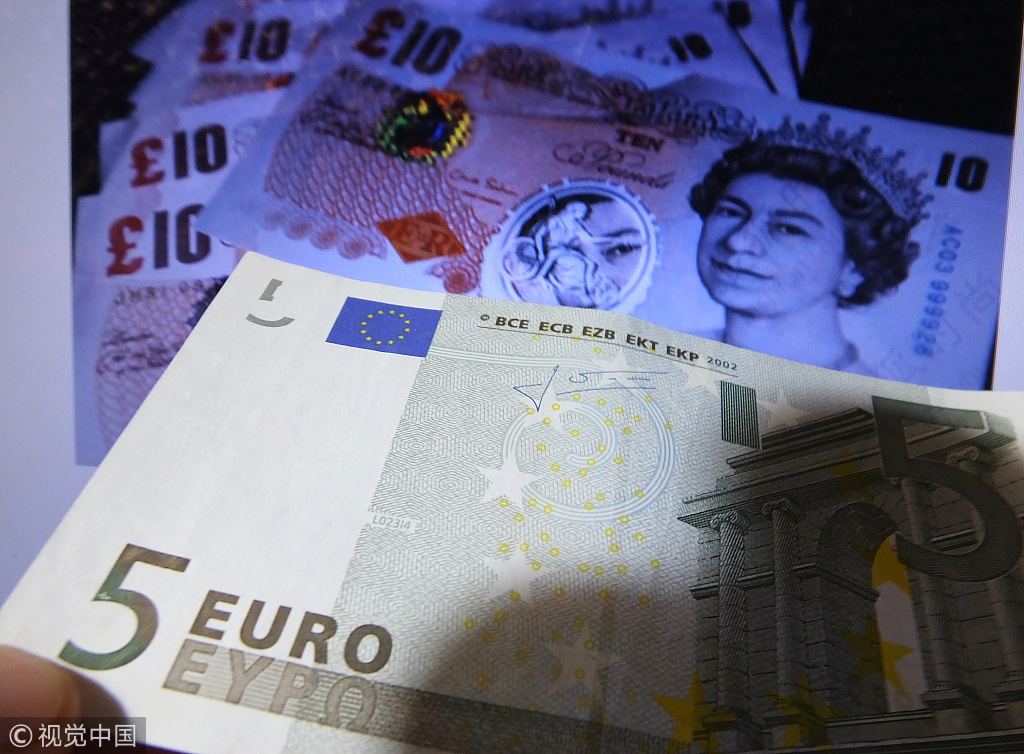 The UK's financial regulator said Brexit will place "considerable demands" on it over the next year, as the effort of disentangling Britain's financial services industry from the European Union would continue to dominate its attention.
"Post-Brexit, we need to consider the future of regulation to ensure the regulatory landscape is fit for the challenge it faces," the Financial Conduct Authority (known as the FCA) said in its new annual business plan published on Wednesday.
The FCA plan for 2019-20 outlines plans to tackle workplace culture and governance, and prepare for future regulation. It will also continue to tackle financial crime and improve anti-money laundering practices, by enhancing the use of technology and data as well as engaging with multiple agencies and government bodies.
FCA Chief Executive Andrew Bailey said Brexit would continue to stretch the organization but that it would work to maintain market integrity, protect consumers and make competition work well in the financial services industry.
"In order to ensure we are a regulator that continues to serve the public interest, we need to adapt to the ever-changing environment," Bailey said.
"This is why the future of regulation is a key priority in this year's business plan. We will be leading a debate about this with stakeholders so that we can keep pace with the developments taking place in the markets that we regulate and in wider society."
He added: "While Brexit will no doubt continue to place considerable demand on us and on firms, our approach will always focus on delivering our statutory objectives."
The FCA said it will prioritise efforts to ensure the fair treatment of companies' existing customers by monitoring their practices, including the information they give prospective and current customers.

It also said it will provide guidance to the Finance Ministry on extending the watchdog's enforcement powers in the cryptocurrency sector, including its oversight of security tokens which resemble shares or debt, and utility tokens, which allow access to products or services without giving holders any rights.

The authority said it will continue to play a leading role in shaping global regulation and work with other regulators after Brexit, and said it would continue to focus on the areas where people are most susceptible to serious consumer harm: high-cost credit and retirement savings.
Backers of Brexit say that leaving the EU gives Britain an opportunity to ease what they see as onerous rules from the union, to maintain London as a competitive global financial center.
Others, however, want Britain to stay aligned to the bloc, the biggest customer of Britain's financial sector.
Britain's Finance Ministry and Parliament's Treasury Select Committee (TSC) have already announced plans to review financial regulation.
The FCA said the review would look at issues such as the cost of rules, and equivalence, the EU's system of granting market access to non-EU financial companies.
Equivalence largely rests on staying aligned to the bloc's rules, but the FCA and the Bank of England have warned against Britain becoming a "rule taker" or having to continually copy EU rules.