Top 10 Chinese cities with the most job opportunities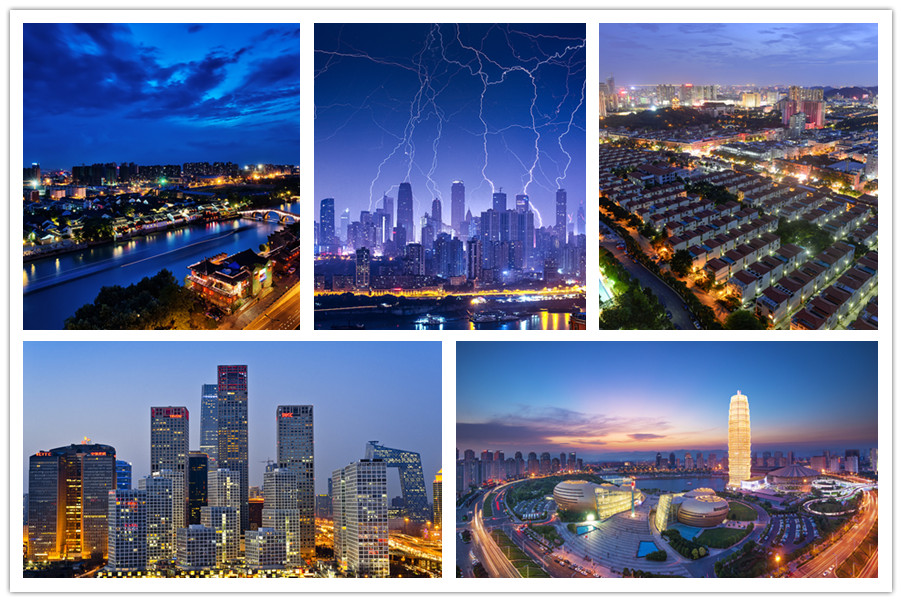 Guangzhou in South China's Guangdong province provides the most job opportunities in enterprises in the first quarter of this year, a report said.
With development of the Guangdong-Hong Kong-Macao Greater Bay Area set to begin, Guangzhou witnessed 24.95 percent year-on-year growth in recruitment demand in Q1, according to the report by 58 Tongcheng Recruitment Research Institute.
First-tier cities including Beijing and Shanghai continue to provide the largest job markets in China, while new first-tier cities such as Chengdu in Southwest China's Sichuan province and Hangzhou in East China's Zhejiang province show strong momentum in recruitment demand growth.
With an average monthly wage of 9,723 yuan ($1,447.64), Shanghai, China's financial center, pays the highest salaries in the country, followed by Hangzhou with an average of 8,684 yuan, up 25.77 percent year-on-year — the highest growth rate.
Let's take a look at which Chinese cities provide the most job opportunities.