New design reignites old kiln in Chongqing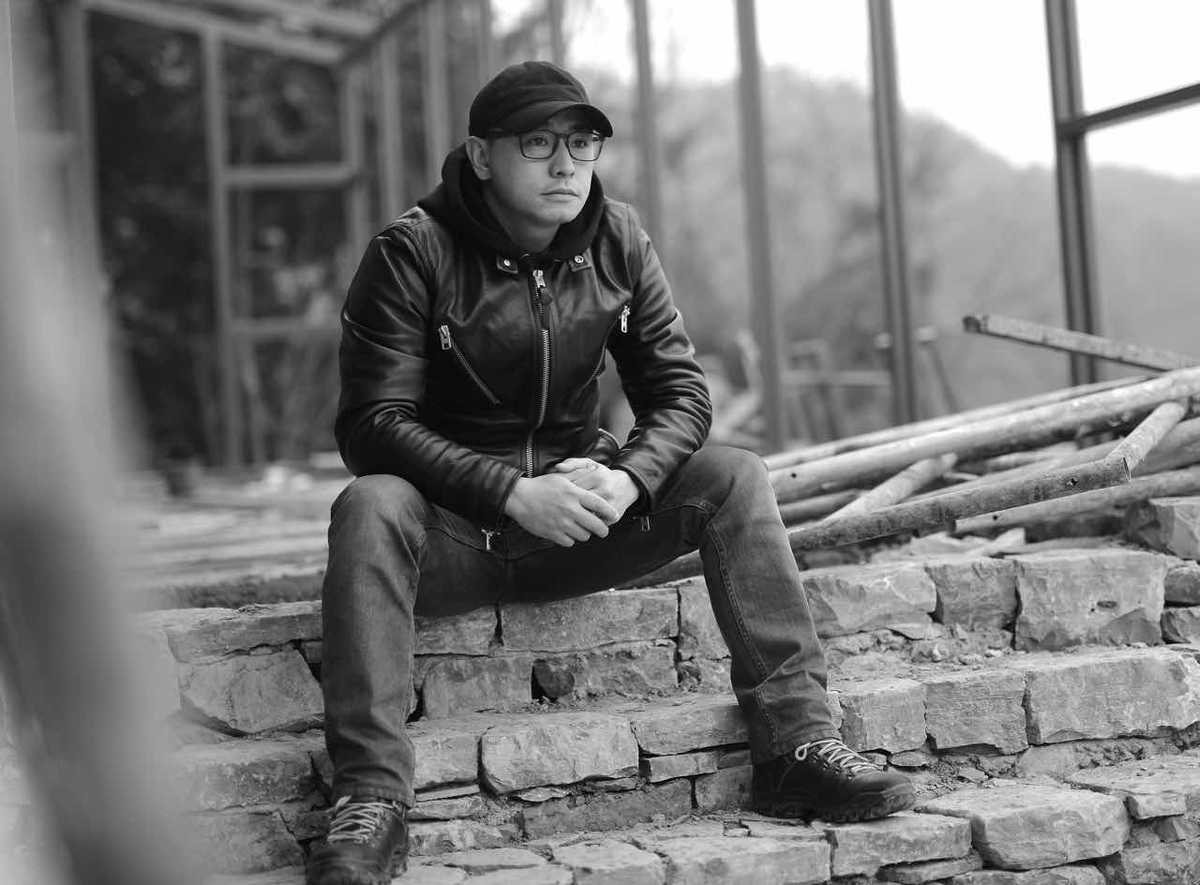 A university teacher from Southwest China's Chongqing has transformed an old-fashioned kiln into a stunning artistic design with modern aesthetics, which has turned it into a tourist attraction.
The kiln, once prosperous, produced delicate ceramic products that sold well across the country for generations. But it fell into bankruptcy because its techniques were left behind.
After the kiln's owner Liu Zhonghua met with university teacher Tian Qi by chance in June 2015, things began to change.
The 45-year-old Tian worked at the School of Architecture and Urban Planning of Chongqing University.
In support of traditional pottery and the spirit of craftsmanship, Tian came up with the idea of transforming Liu's shaky kiln into a public cultural place combining the rural tourism industry and cultural creativity.
Tian named the renewed kiln Yuanshan Youyao, meaning "there is a kiln over that faraway mountain".
People who love culture and arts have flocked to the spot. Each weekend, groups of parents and children come to learn pottery from Liu. The kiln has also been reserved for making large works of pottery.
People are amazed to discover that the slope of the house is parallel to the distant mountains. With a harmonious view of the sky, mountains, kiln and lights, the overall design embodies the perfect combination of architecture and nature.
Thankfully, the great transformation has saved Liu's ancestral skills, and has boosted the local rural economy.
In July 2017, Liu's pottery skills were listed among the local intangible cultural heritage. In September 2017, Yuanshan Youyao won the ninth China Weihai International Architectural Design Competition.