Investigation underway after patient receives expired infusion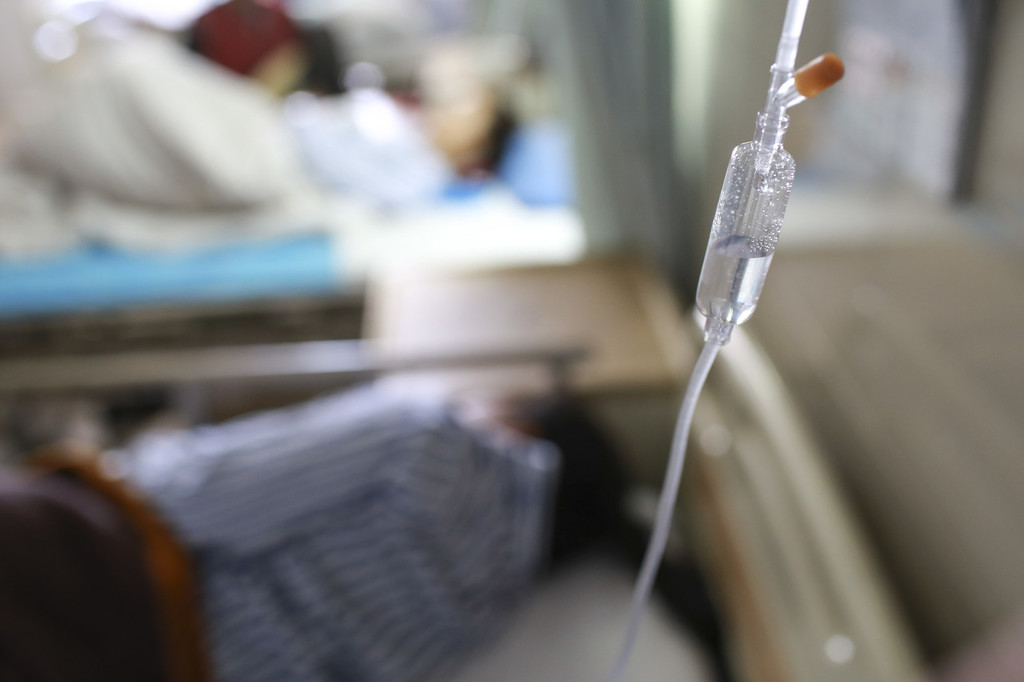 The health authority in a district of Xi'an, capital of Northwest China's Shaanxi province, confirmed on Monday that an expired glucose infusion had been administered to a patient receiving treatment last week at a hospital.
The patient, surnamed Wang, has been transferred to another hospital in the city for examination and has shown no adverse reactions, the health bureau of Chang'an district said on its official Sina Weibo account on Monday.
The director of the Chang'an Maternal and Child Care Hospital, where Wang was given the expired infusion, has been suspended, and one of the deputy directors was dismissed, the bureau said, adding eight more people, who were not named, are being probed.
Wang started the glucose infusion therapy soon after she visited the hospital Thursday afternoon. In the early hours on Friday, it was found that the 10 percent glucose solution was past its expiration date, and the therapy was immediately halted.
An investigation led by the local market regulator and health authority showed that pharmaceutical personnel at the hospital had mixed up the expired batches with newly-stocked ones, in breach of regulations.
The nurses on duty also violated working procedures and the hospital failed to enforce its regulation and implement strict oversight, the bureau said.
The bureau said an inspection of all drugs at the hospital found that they are within their expiration dates. It also plans to start an inspection of all medial institutions in the district to safeguard public health.