Tiger Woods wins the Masters for the first time since 2005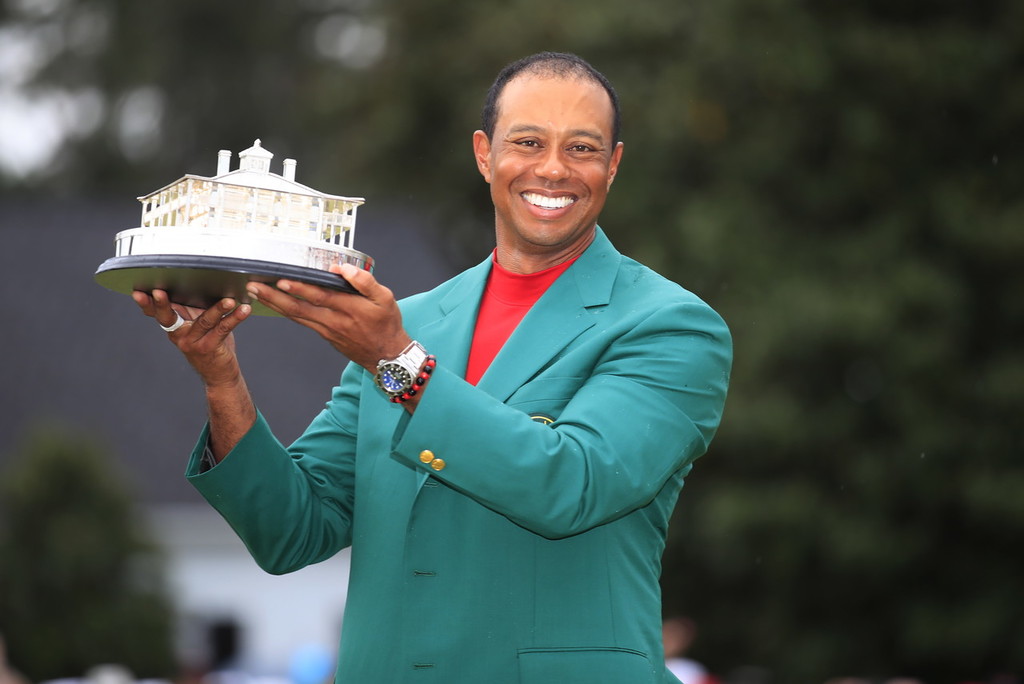 Now the comeback is truly complete.
Woods won his 15th major, leaving three short of the standard set by Jack Nicklaus. It was his 81st victory on the PGA Tour, one title away from the career record held by Sam Snead.
"A big 'well done' from me to Tiger," Nicklaus tweeted. "I am so happy for him and for the game of golf. This is just fantastic!!!"It was the first time Woods won a major when trailing going into the final round, and he needed some help from Francesco Molinari, the 54-hole leader who still was up two shots heading into the heart of Amen Corner.