What's happening in the world next week
Share - WeChat Indonesia to have single-day elections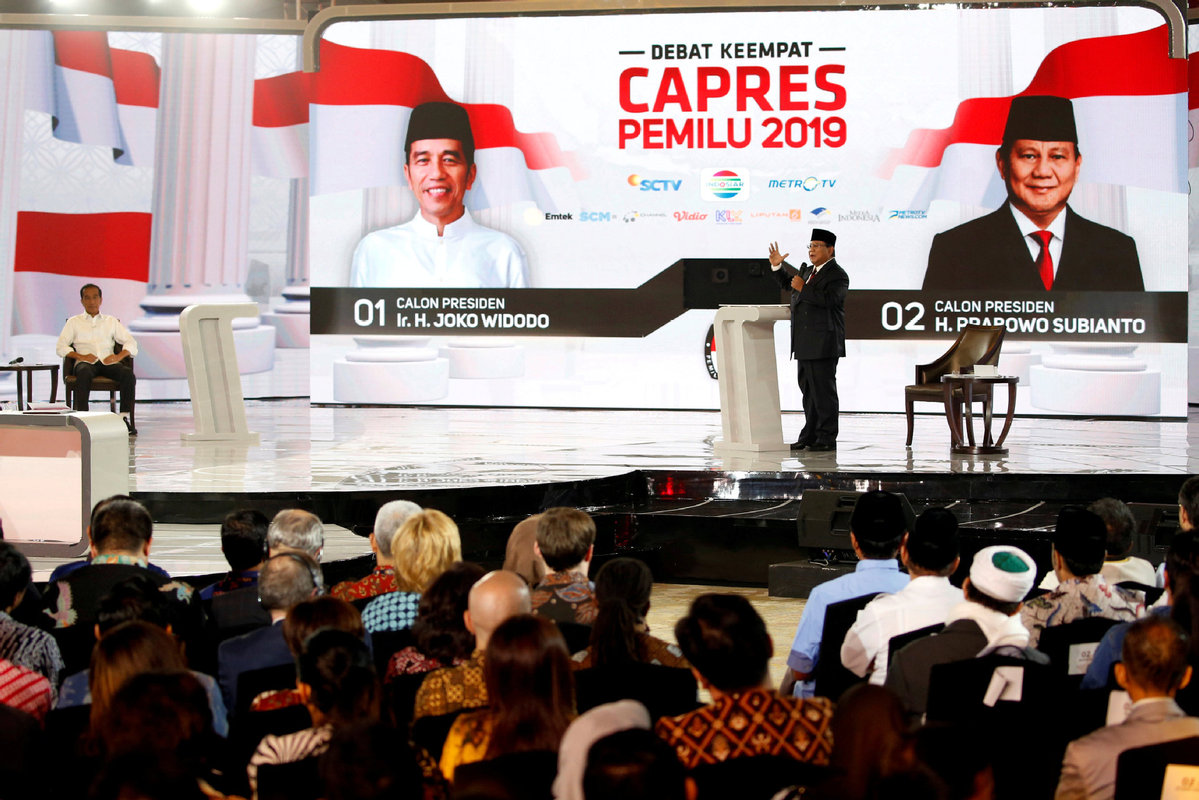 Some 192 million people in Indonesia will be eligible to cast their votes on April 17, in what has been called one of the most complicated single-day elections in history as the country's presidential, parliamentary and regional elections will all take place simultaneously.
It's a battle between current President Joko Widodo, and Prabowo Subianto, a former military general. They've come face-to-face before in the 2014 elections.
Some 245,000 candidates will be running for more than 20,000 national and local legislative seats across Indonesia.
Candidates have been trying their best to attract the youth vote - sometimes in innovative ways, as around 40 percent of eligible voters will be aged 17 to 35.