Turkey seeks to leave mark on Beijing horticultural expo: minister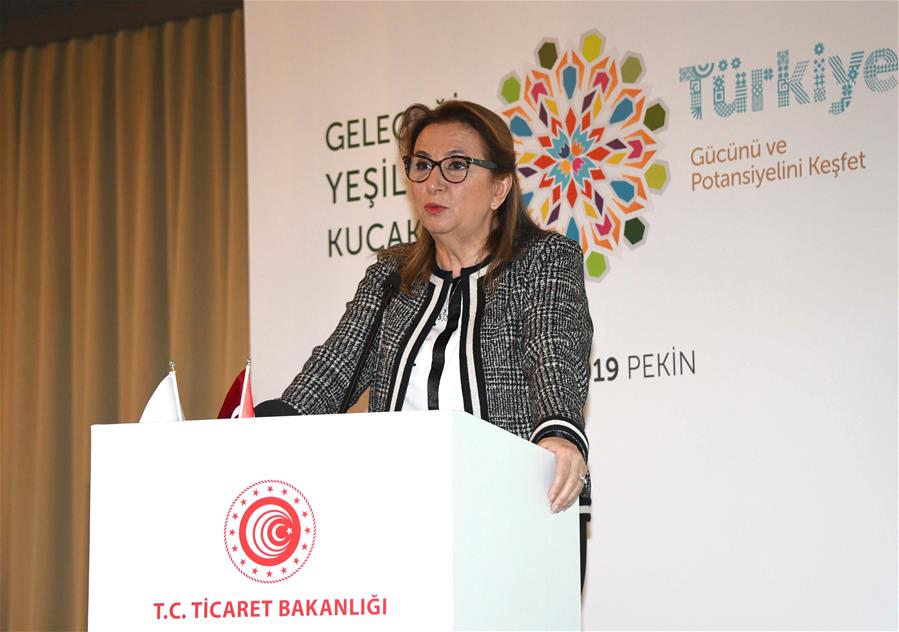 ISTANBUL - Turkey is making an extensive preparation to leave its mark on the 2019 International Horticultural Exhibition to be held in China's capital city of Beijing by showcasing different features of its culture, the Turkish trade minister said Friday.
"We have been conducting a very comprehensive preparation for the expo to impress the world with Turkey's works in terms of building a greener future," Ruhsar Pekcan said at a meeting in Istanbul.
Slated to start on April 29, the 162-day expo in Beijing is poised to impress an expected 16 million visitors home and abroad with a huge collection of plants, flowers and eye-catching pavilions, as well as ideas for green development.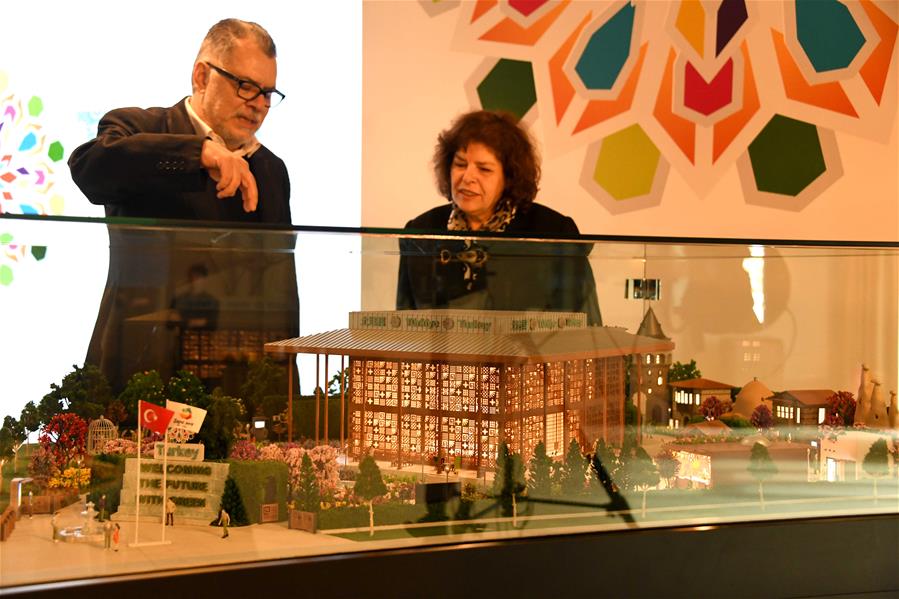 The Turkish pavilion was built over an area of 2,400 square meters, consisting of nine different parts, said Tarik Sonmez, commissioner general of the Turkish section of the expo.
An innovation space, a tunnel of endemic plants as well as medicinal and aromatic plants, and a garden featuring the private terraces of the Ottoman Sultans are among the units to be on display inside the pavilion.
"The unique features of Turkey's seven geographic regions will also be presented at a separate section under the heading of Seven Regions, Seven Climates," said Sonmez.
In addition, Turkey will introduce its rich cultural features, the quality of its products and the delicacy of Turkish cuisine at various events to be held during the expo, Pekcan said.
"I believe all of these activities will contribute to Turkey's tourism in a significant way," she remarked.
"At the end of the expo, we will donate our pavilion to China as a sign of our friendship and cooperation," the Turkish minister added.