Taobao store owner turns 'trash' to fashion treasure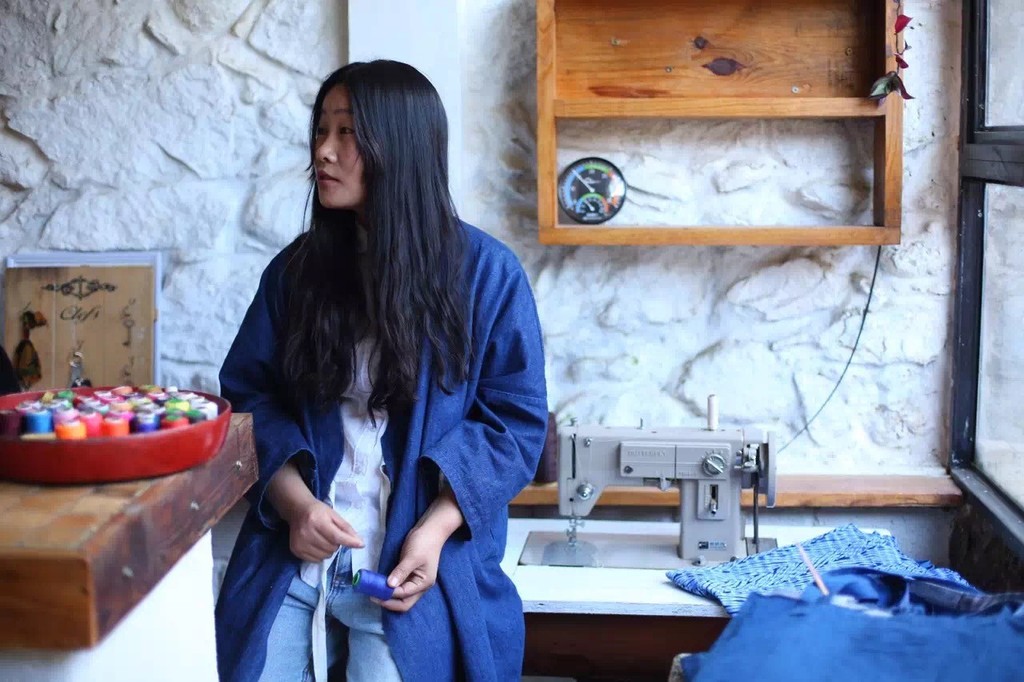 Five years ago, Qianyun quit her job in Guangzhou and moved to Dali, a city in Southwest China's Yunnan province where she learned sewing. There, she decided to recycle some disposed cloth and use them as the main material to make bags.
For Qianyun, disposed resources such as used coffee sacks and canvas which covered airplanes and cannons, could become elements of fashion.
Her products became increasingly popular, and Qianyun opened a shop on Taobao, China's biggest online shopping platform. At present, her shop has nearly 5,000 fans. For Qianyun, recycling bags are unique, durable and — more importantly — green.