Top 10 corporate patent applicants: WIPO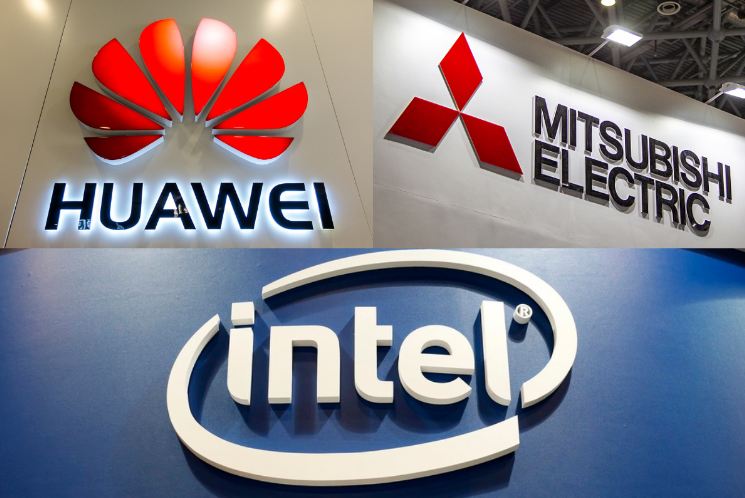 Chinese tech giant Huawei last year ranked first in corporate patent applications at the World Intellectual Property Organization (WIPO), with 5,405 published Patent Cooperation Treaty (PCT) applications.
The telecom behemoth was followed by Mitsubishi Electric (2,812), Intel (2,499), Qualcomm (2,404) and ZTE (2,080).
For the first time Asian companies contributed more than half of all international patent applications.
Let's take a look at WIPO's top 10 corporate patent applicants in 2018.