More tax cuts expected this year, says Shanghai mayor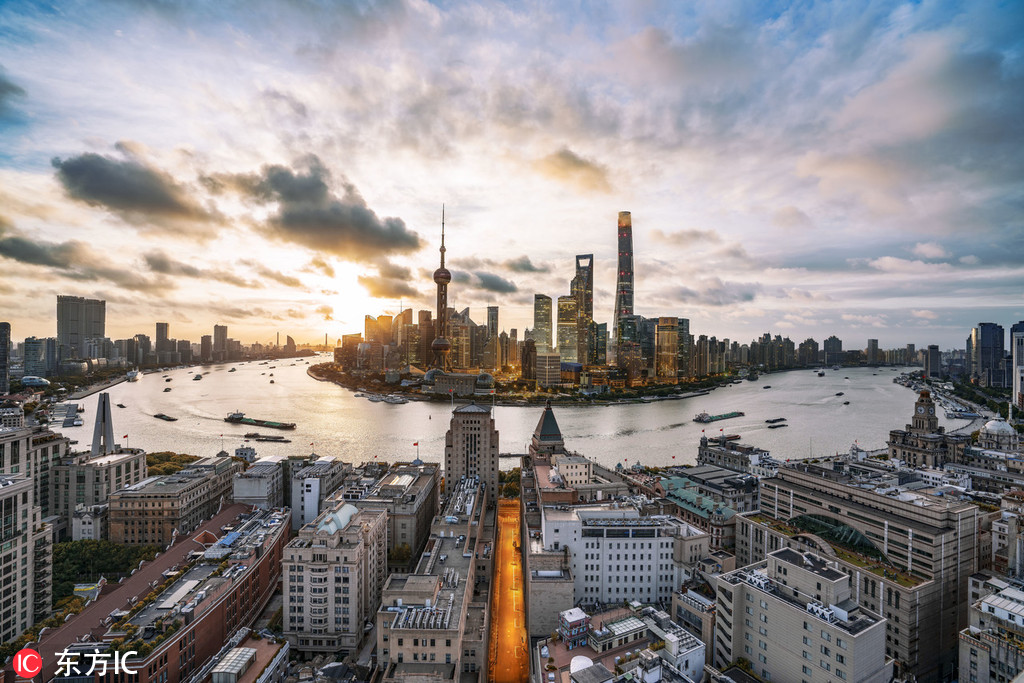 Tax cuts and fees reduction in Shanghai are expected to top 100 billion yuan ($14.9 billion) this year as the local government implements measures to relieve corporate burdens, Shanghai mayor Ying Yong said on Wednesday.

While this move would reduce municipal fiscal income by at least 10 percentage points, it would further spur economic growth and revitalize the private sector, Ying told a media briefing.

Enterprises in Shanghai have benefited from a value-added tax reform which has resulted in cost savings worth 324.8 billion yuan between 2012 to 2017.

The reduction in taxes and fees was worth over 50 billion yuan in last year alone.

These efforts are in line with the large-scale tax reduction decision made by the central government in March. Under the new policy, manufacturing enterprises stand to benefit from a tax cut from the current 16 percent to 13 percent. Rates for the transportation and construction sectors have also been lowered from 10 percent to 9 percent.