Top 10 airlines of 2019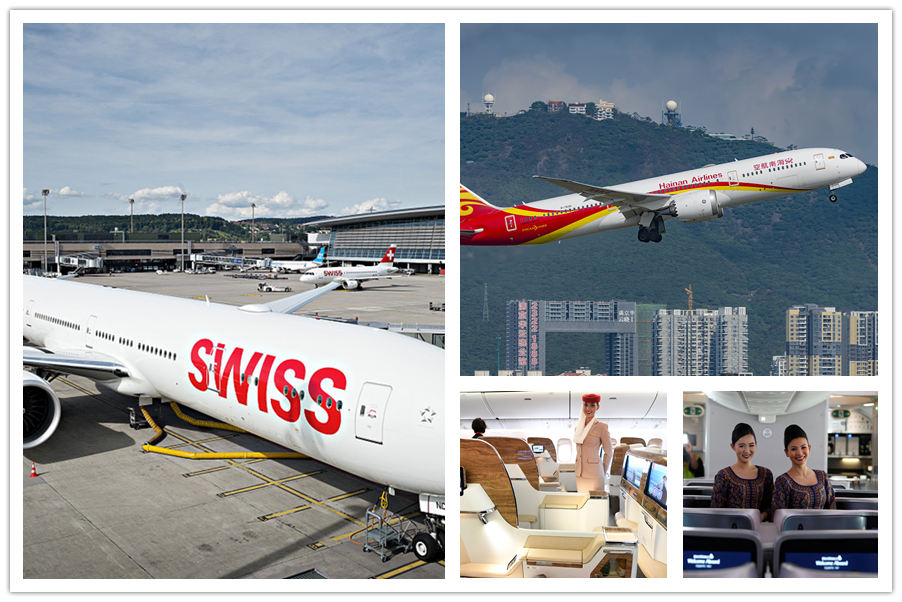 Singapore Airlines has again been named the best airline in the kept in the world, according to rankings published March 15 by aviation job site AviationCV.
Hainan Airlines, one of China's largest airlines, moved up a place from eighth to seventh, primarily due to its new services in 2019, including VIP check-in in Beijing and Xi'an and new flights to Canada, United States, and European destinations.
Let's take a look at the top 10 airlines in 2019.