Conversations reveal power of people-to-people exchanges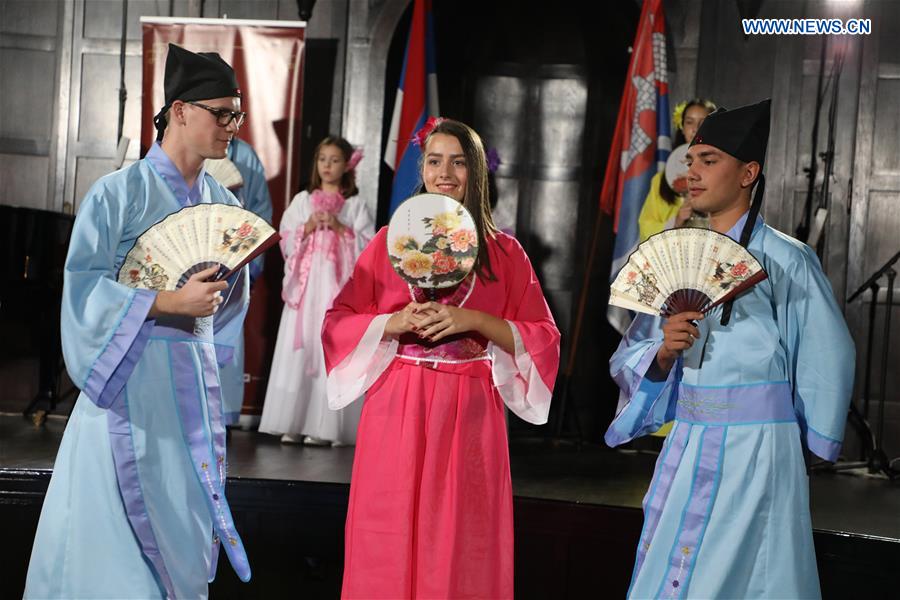 "China must be a good place, because you love it so much."
Those words from Donna, a close friend in the United States, amazed me during a recent phone conversation from a hotel room in Seattle, Washington. Over the years we've known each other, I had never heard her gush with such affection for the country.
But there she was, speaking of China with such sweetness in her voice, because of what she had learned of it through talking to me and my husband Jun, who is from rural Zhejiang province.
In fact, during a recent trip back to the US, I found myself delighted again and again in conversations with family and friends there about China, the country I call home.
My friend Bill leaned in with rapt attention over a lunch of hummus and other Middle Eastern delights as I spoke of my positive experience working for China Daily. He told me that my report had given him a new perspective on media outlets in China.
Jun and I had just met Susan, a friend of my parents, at a party and she immediately wanted to know everything about our lives in China, as if she were an aunt I never knew I had, trying to make up for lost time. With each description of the world we inhabited in Beijing, I watched her nod her head thoughtfully and remark, with fondness, how China sounded like a wonderful place.
Elena, another family friend, beamed with excitement after Jun and I helped translate into Chinese the names of everyone in her family-from hers and her husband's to their children's-along with a description of the meaning of each character combination.
Our brother-in-law Josh, who previously never had much to say about China, spent almost an hour raving about the advanced technology from drone-maker DJI in Shenzhen, Guangdong province, creator of three of his most beloved electronic gadgets. I then went on to share some reporting about DJI I had encountered through my work with China Daily and to introduce Shenzhen to him. His eyes lit up with great interest. For the first time, he even said he would like to visit China.
When I think about all of these conversations, I'm reminded of the value of people-to-people exchanges in helping to promote understanding of other parts of the world.
Those who have had personal experience in a country-such as my husband and I-can serve as some of the most powerful ambassadors for that nation, especially among family and friends. After all, people are far more willing to listen to and trust someone in their own social sphere. And by sharing our personal stories from China, we offer a human perspective on the country while providing an alternative narrative. So, whether we're demystifying Chinese characters or enlightening people about our neighborhood haunts in Beijing, we touch on topics they might not commonly learn from the media in the US.
Every conversation can open up a fresh understanding of what China is really like, beyond the usual headlines. And maybe then they might come to realize, as my friend Donna has, that China is a good place to live, after all.
Contact the writer at jocelyn@chinadaily.com.cn
Most Viewed in 24 Hours
China Views