Rwanda starts commemoration of 25th anniversary of 1994 genocide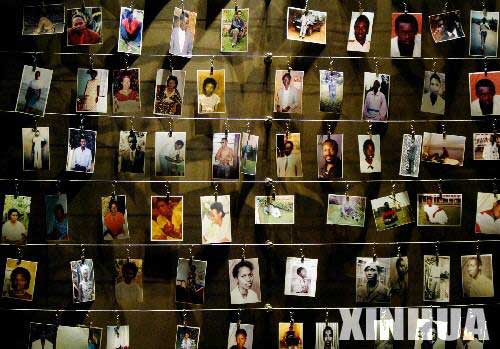 KIGALI - The Rwandan government on Sunday morning started commemoration marking the 25th anniversary of the 1994 Rwandan genocide against Tutsi, raising the curtain of a three-month remembrance period.
The genocide claimed the lives of over 1 million people, mainly ethnic Tutsis. The annual commemoration is held every year from April 7 to July 4 in line with the period of the genocide.
The commemoration, named "Kwibuka," meaning "to remember" in English, started with the laying of wreaths at the Kigali Genocide Memorial, the final resting place for more than 250,000 victims of the genocide, followed by a commemoration ceremony in Kigali Convention Center.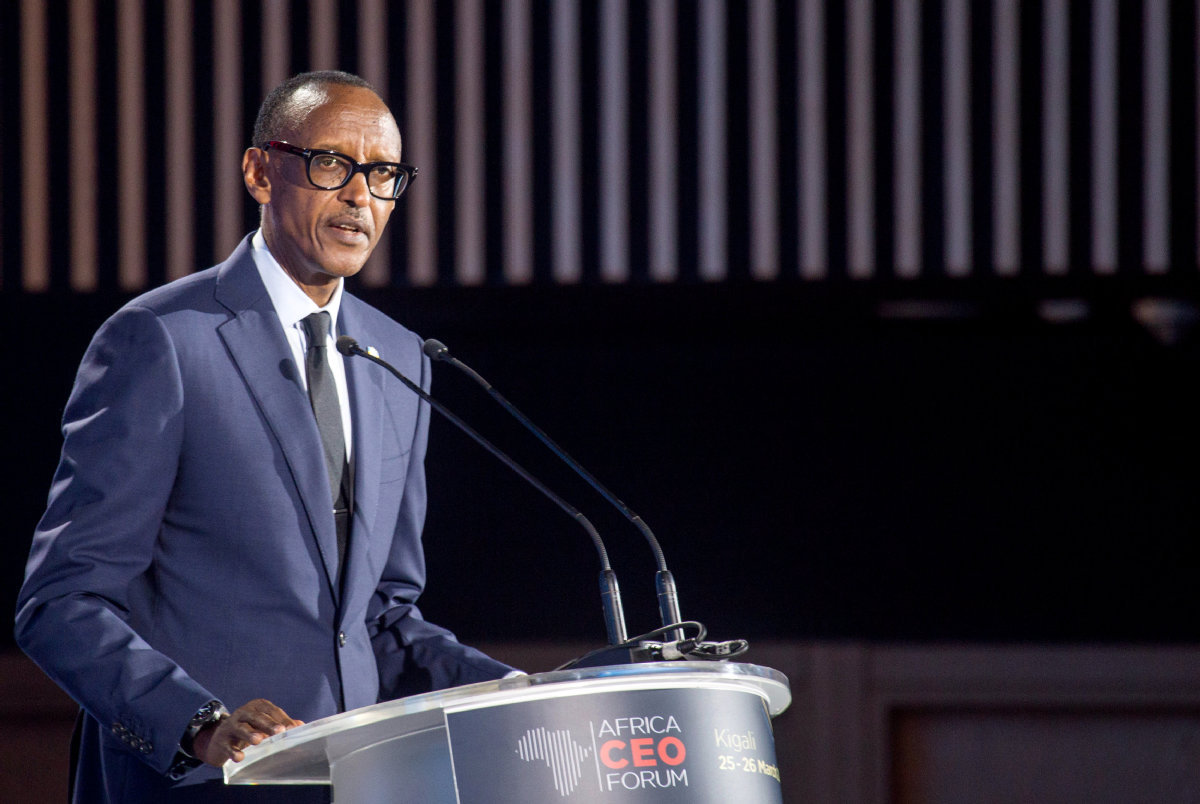 President Paul Kagame, first lady Jeannette Kagame, African Union Commission Chairperson Moussa Faki Mahamat, and President of the European Commission Jean-Claude Juncker jointly lit the flame of remembrance after laying wreaths together with other heads of state and government at the memorial.
Former heads of state and government, including former Nigerian President Olusegun Obasanjo, former Tanzanian President Benjamin Mkapa, and other visiting guests also laid wreaths at the memorial earlier Sunday morning.
Commemoration banners can be seen along streets in Kigali. Rwandan embassies overseas have also started commemoration activities.
The United Nations General Assembly in January 2018 adopted a resolution that changes the designation of April 7 to "the International Day of Reflection on the 1994 Genocide against the Tutsi in Rwanda" from the name of "the International Day of Reflection on the Genocide in Rwanda" as was used in a December 2003 resolution.