Guangzhou introduces 3D printing to restore remains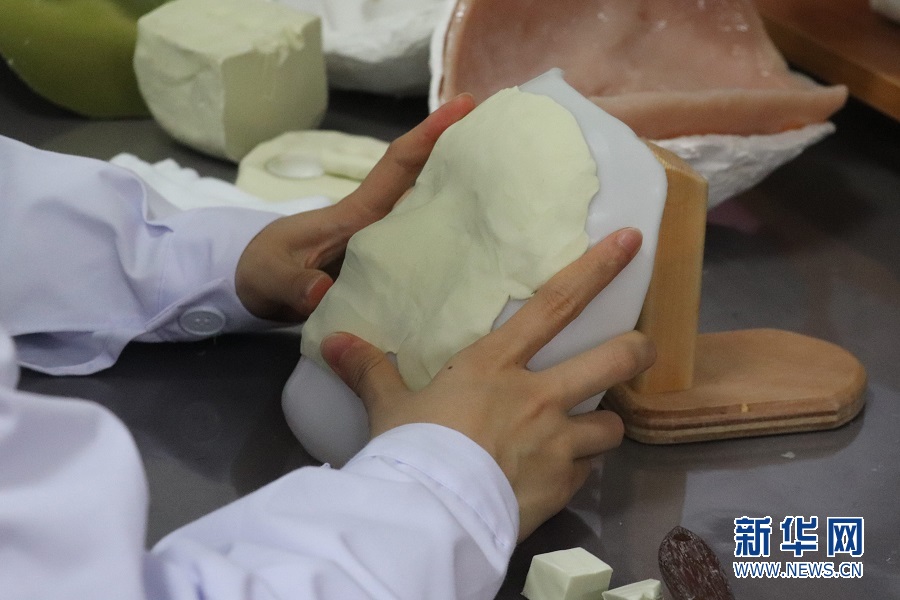 Previously, the restoration was carried out manually, using plasticine, plaster and clay. A facial repair usually took 15 to 30 days.
Yu said not only the long wait but the sometimes barely satisfactory restoration prolonged the pain for family and loved ones.
"The materials can easily deform. We have been looking for better ways to restore the original form of the deceased," she said.
Li Zhijian, deputy head of the funeral service center, said 3D printing only takes 10 days for a much more lifelike and accurate face, and the texture is stronger and feels more like real skin.