Industrial 5G fuels 2019 Hanover Fair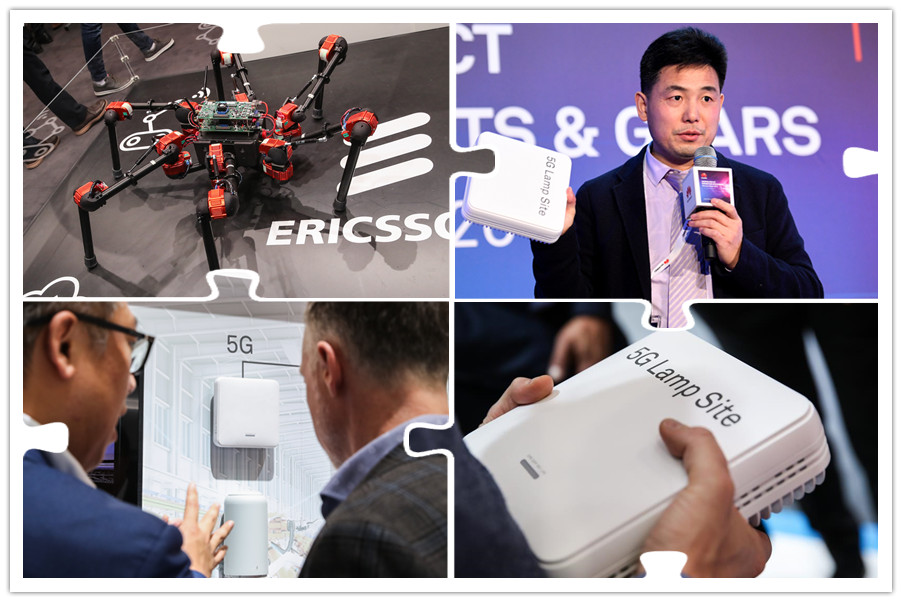 The application of 5G technology for industrial use has been a hot topic at the ongoing 2019 Hanover Fair in Hanover, Germany.
A great number of world-leading tech companies have shown off their latest industrial innovations at the fair, including 5G wireless, artificial intelligence and lightweight manufacturing.
With a total of 6,500 exhibitors from 75 countries and regions, this year's Hanover Fair runs from April 1 to 5 at the International Exhibition Center.