'My China Album' contributors share stories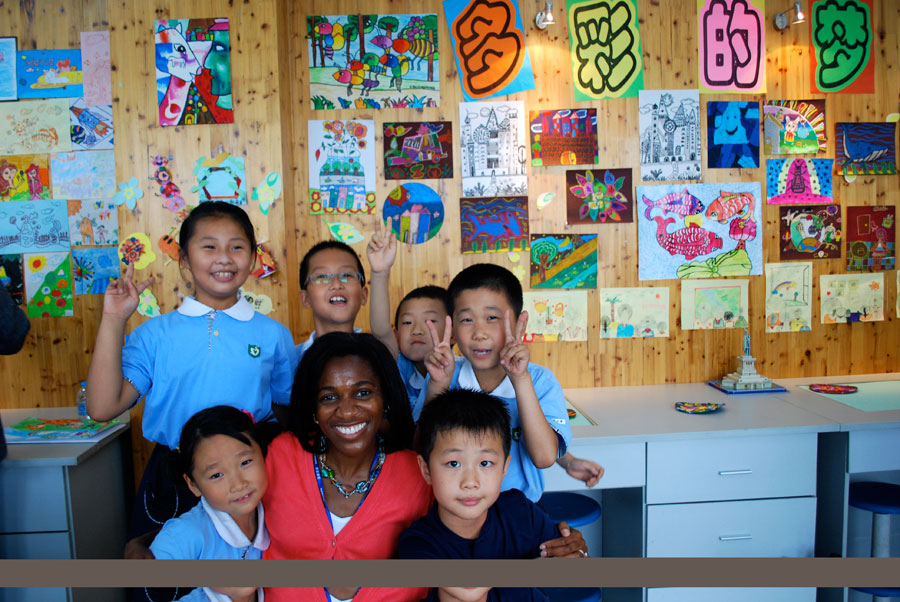 My name is Yani Peyton and I would like to enter photos for the My China Album project.
In June 2011, I traveled to Beijing and Tianjin, China, with other educators and administrators from Maryland. We toured schools and did many cultural activities.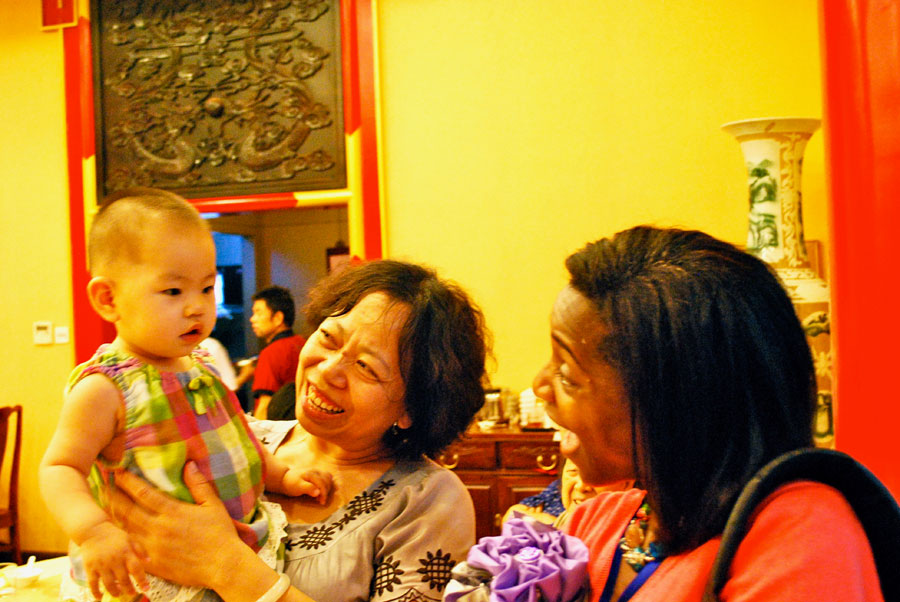 It was a wonderful experience!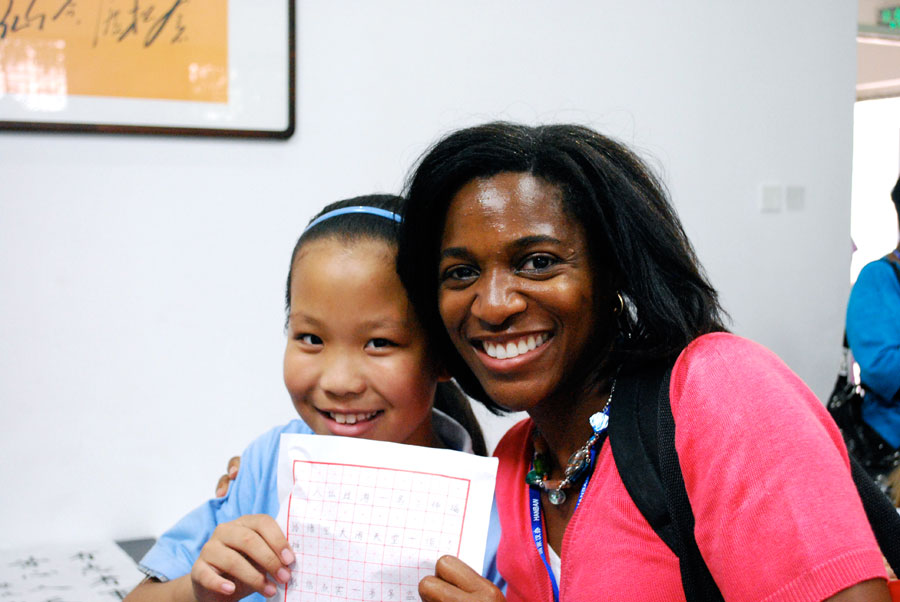 She was happy to show me the worksheet she uses to practice Chinese characters. I was very impressed with her focus while working on the characters.
Today's Top News
Editor's picks
Most Viewed