New technologies and frontiers: Sustainable floating cities for China's coastlines and BRI
Share - WeChat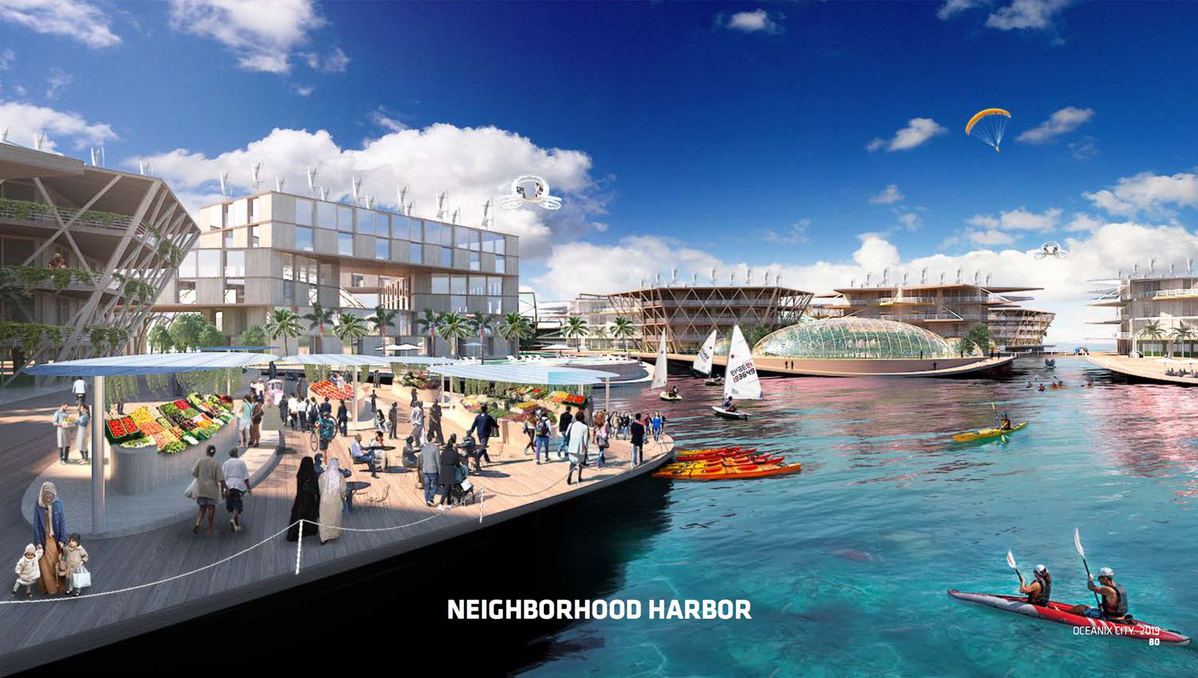 In Chinese the word for "crisis" is comprised of two characters: one meaning "danger" and the other "opportunity". The challenge of rising seas, due to the "crisis" of global warming, spells "danger". Technology and innovation rising to the challenge could offer new "opportunity"
The danger is that rising seas from global warming will devastate coastal nations like Bangladesh and completely eliminate island states like Maldives. This will result in refugee crises on such a scale current predicaments will pale in comparison.
The opportunity is a fast-closing window for China to make history by being the first country to develop and build green floating cities on the ocean for humanity. The vision for these cities, pioneered and designed by Marc Collins Chen, former tourism minister of French Polynesia, was inspired by nature, adapting biology and technology as guiding principles for the blueprints.
Most Viewed in 24 Hours
China Views