Technology helps in overcoming limitations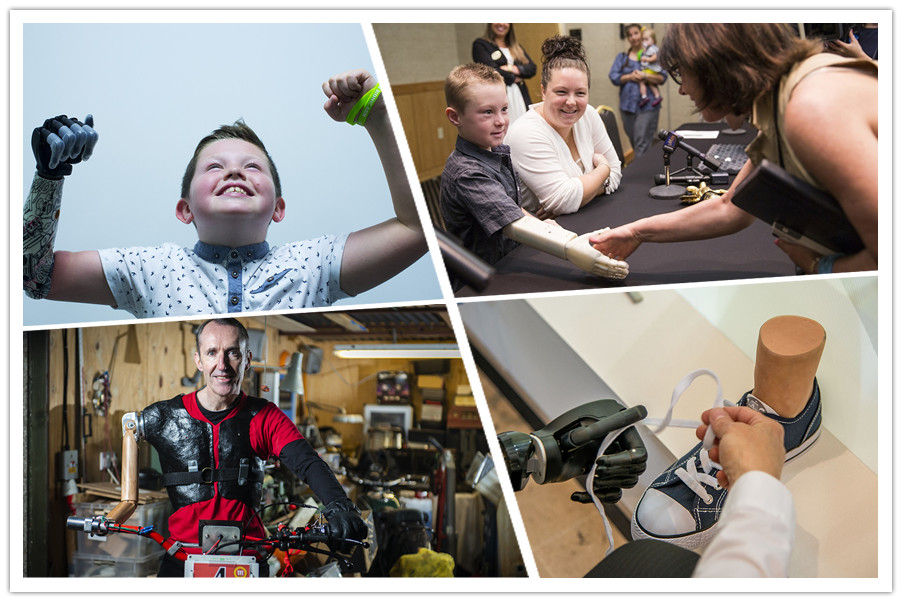 Technologies are changing people's lives in many ways, especially those facing physical challenges.
With technological improvements, human beings have surpassed their limitations and are tackling life with confidence.
Let look at some examples of how technologies have transformed the lives of those dealing with physical challenges.