Young woman finds fortune in tea mixing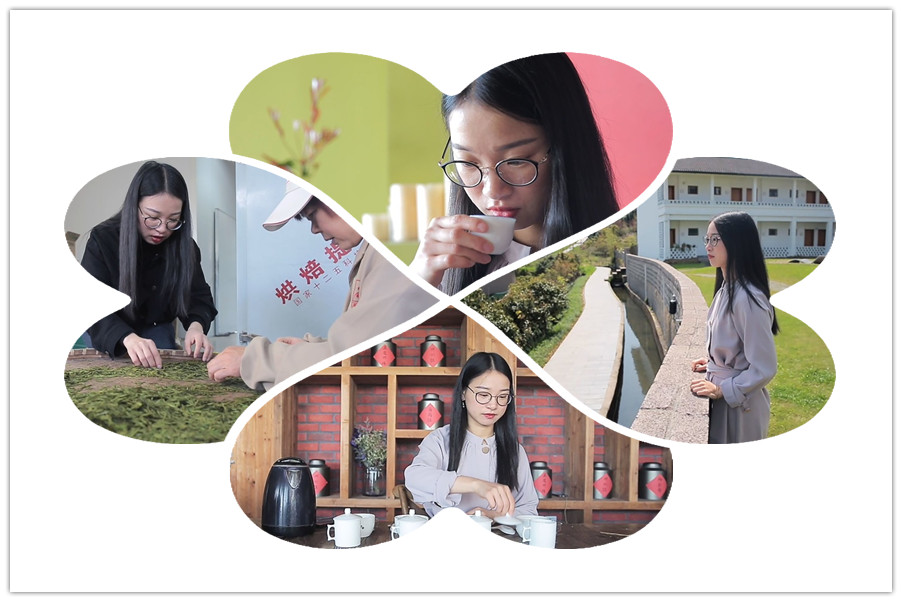 A member of the post-1990 generation has found fortune in tea mixing in Ningbo, East China's Zhejiang province.
Wu Wei, a young woman from Quzhou who is fascinated by tea, decided to give up her stable job and open a Taobao tea shop online in 2016.
She mixes various kinds of tea together or with fruits in different proportion to make tea with a variety of tastes and functions.
Wu studies each kind of tea and information from the international flower and fruit tea industry each day.
To promote a new product, Wu will test hundreds of recipes. She once tasted 50 cups of tea to ensure the quality of one batch.
Sales from her teashop on Taobao reached 8 million yuan ($1.19 million) in 2018, up from 3 million yuan in 2017, and 2019 is expected to reach 10 million, Wu said.