Algeria president says to resign before April 28
Share - WeChat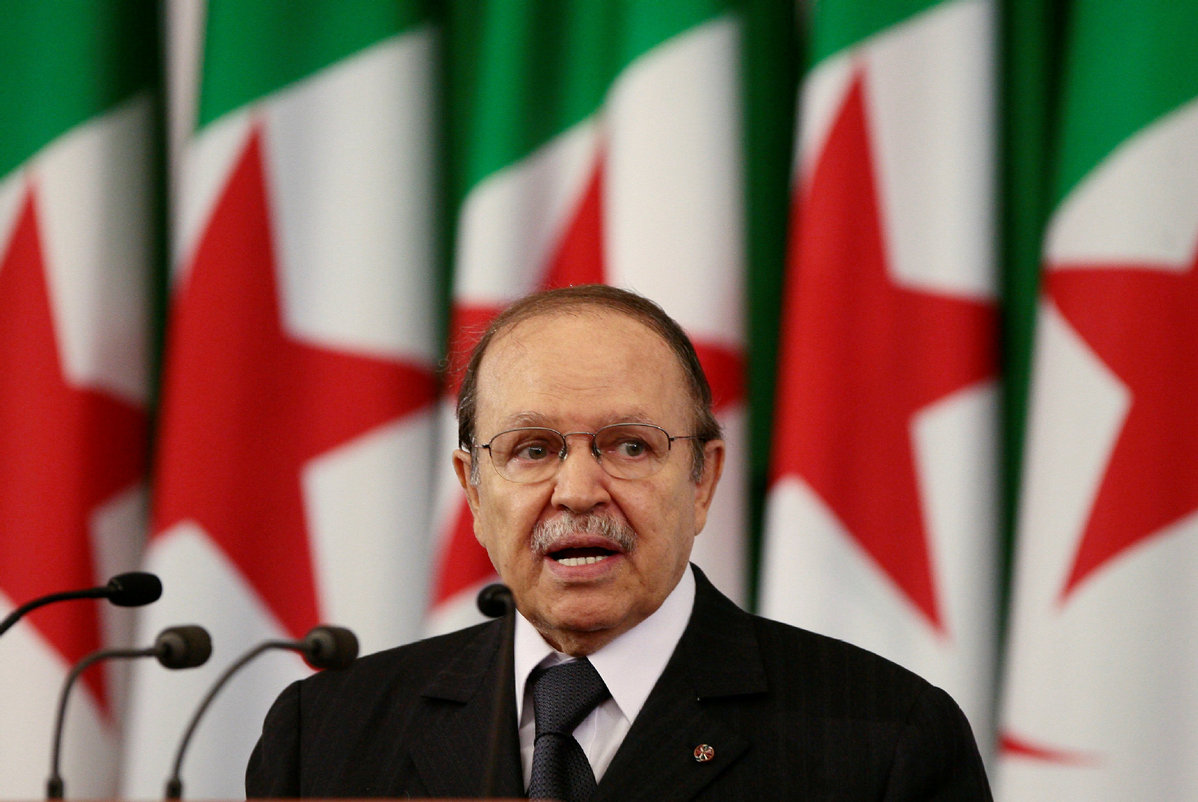 ALGIERS - Algeria's President Abdelaziz Bouteflika said he will resign before his term ends on April 28, said a statement from the presidency carried by the official APS news agency.
"The resignation of President Bouteflika will occur before April 28, the date of the end of his term in office," said the statement.
The source specified that Bouteflika will make important decisions in accordance with the constitutional provisions, "to ensure the continuity of the functioning of the state institutions during the transition period that will start on the day he decides to resign."
On Sunday overnight, Bouteflika appointed members of the new cabinet led by Prime Minister Noureddine Bedoui.
The top task of this new cabinet is ensuring a transition era that would pave the way for smooth power transition.
These developments are taking place amid protests across Algeria since Feb 22 to demand changes.
Army Chief of Staff Ahmed Gaid Salah last week urged the Constitutional Council to activate Article 102 of the constitution to dismiss Bouteflika due to incapacity of the president to run the country.