Companies face challenge in hiring qualified talent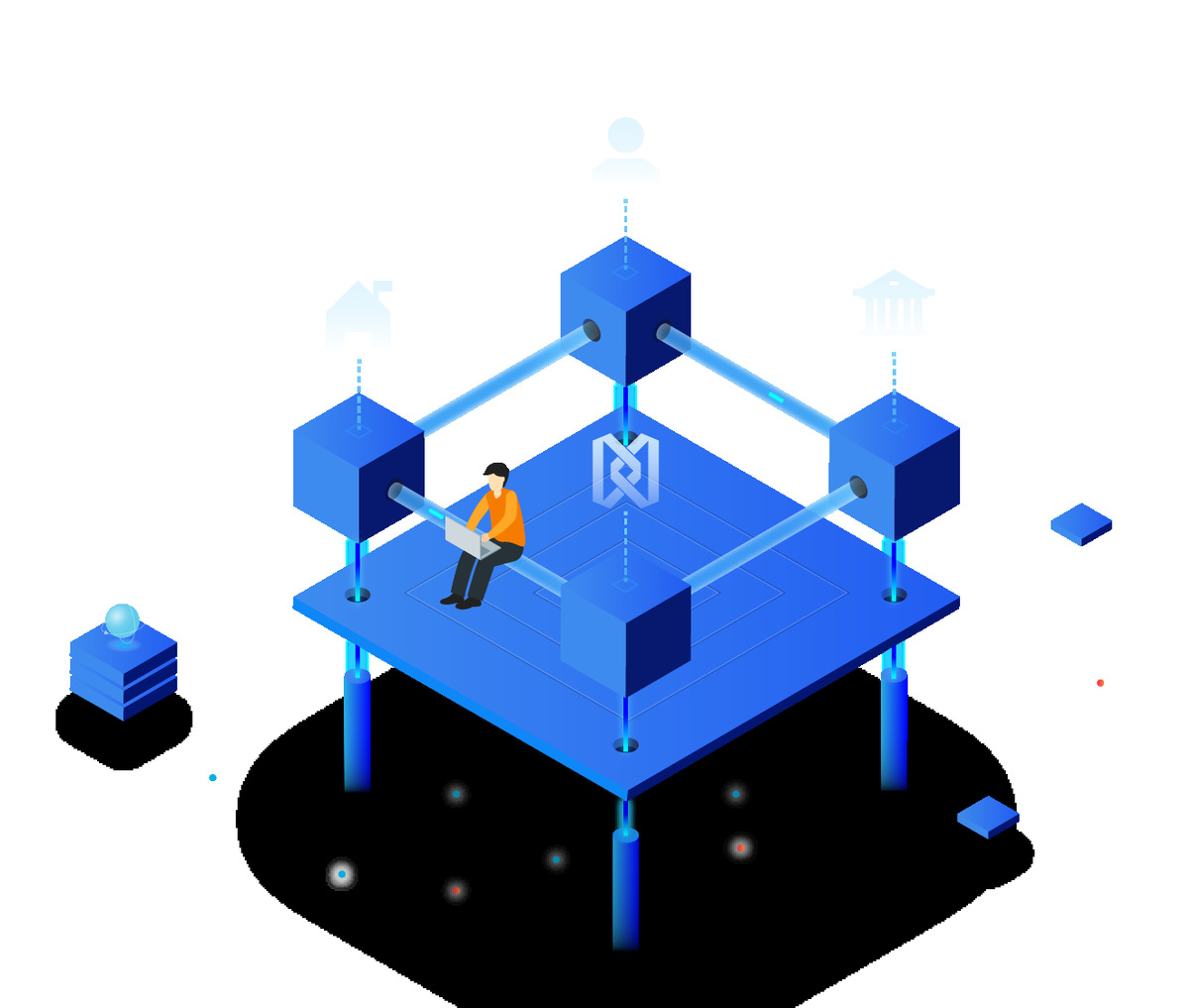 Chinese blockchain entrepreneurs received far more job applications than they needed to fill positions over the past year, but finding qualified talent continued to pose a challenge.
Last year, the number of applicants for blockchain-related jobs outpaced demand 3.6 times, according to a report by online recruitment platform Zhaopin.com.
However, candidates with blockchain-related skills and working experience only met 7 percent of the total demand.
"Talent has been a scarce resource in the blockchain industry," said Li Qilei, chief technology officer at Qulian Technology, a leading platform developer for the technology in Hangzhou, Zhejiang province.
Li said qualified blockchain talent should have interdisciplinary skills, ranging from cryptography and distributed computing to economic structure design.
"In China, maybe just hundreds of people have such skills. But we have thousands of companies that are doing blockchain-related business, and hundreds of them are operating on a relatively large scale," Li said.
The highest demand for blockchain talent is in the internet industry, followed by areas including internet technology, computer software, funds and securities, according to Zhaopin.com.
Although many blockchain companies made job cuts due to the cryptocurrency plunge during the final quarter of last year, Beijing data provider Blockdata found the demand for developers still exceeded supply. In the same period, there were fewer than 200 qualified professionals in the industry in China.
On the other hand, Li said the number of practitioners could be "very high", as positions such as marketing and branding at blockchain companies have much lower entry requirements, but employers usually place the emphasis on the technical side.
For example, Qulian now employs some 200 staff members, of which more than 70 percent are technical personnel focusing on blockchain development. Many of them have postgraduate degrees.
Kang Li, assistant director at the Blockchain Research Center of China at Southwestern University of Finance and Economics in Chengdu, Sichuan province, said Chinese universities have not yet started to offer blockchain education as a major for undergraduates, "but there are already some courses for postgraduate students in various subdivisions of blockchain technology".
Early last year, the university launched a course on blockchain technology for postgraduate students. Later in the year, another course on blockchain technology and cryptocurrency opened to undergraduates of all majors.
Globally, 33 universities were offering blockchain courses or training programs as of September. China tops the global chart with 14 universities, followed by the United States, according to a report in December by EO Intelligence.
Ren Jing, senior analyst at Blockdata, said a university education is very important for the cultivation of blockchain talent, as it can help with systematic learning and grasping of scientific research methods.
In addition to postgraduate university courses, other internet technology training institutions, both public and private, have started to offer related programs.
The China Academy of Information and Communication Technology, a research institution affiliated to the Ministry of Industry and Information Technology, launched a blockchain talent training program in October.
The aim is to help government agencies, enterprises and individuals who are interested in blockchain to gain a deeper understanding of the technology and grasp the basic know-how.
Zoe Zhou, director of marketing and partnership development at Udacity China, said, "Blockchain development requires expertise in various disciplines, such as cryptography, programming, game theory and systems engineering, which are advanced topics that are often inadequately taught in traditional academic institutions due to rapid changes in the industry."
Udacity, an online education organization in Silicon Valley, California, now offers a Blockchain Developer Nanodegree in countries worldwide, including China, which Zhou said has been the second-best performing market after the US since its program launched in June. Students in China comprise 20 percent of the global pool.
Zhou said 70 percent of Chinese students are undergraduates and young professionals with up to five years' work experience who hope to make a career change through the program. The remaining 30 percent are blockchain enthusiasts who enrolled out of interest.
Both Zhou and Ren, at Blockdata, are concerned about the lack of qualified instructors and gaps in the supply of talent.
Ren said, "Some instructors even start to teach training courses just three months after they learn the technology."