Realistic dog cakes hit bakeries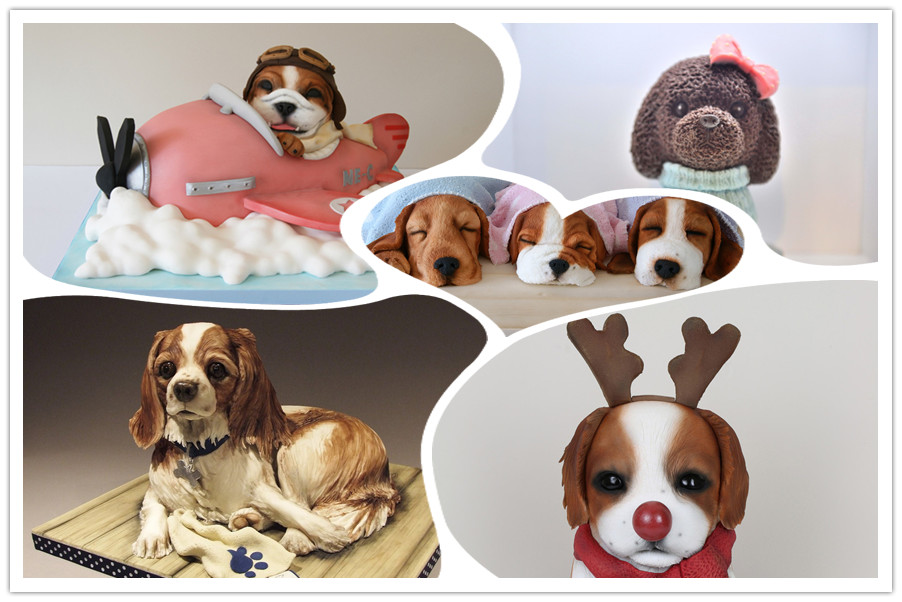 With rising incomes and desires for a better life, Chinese consumers are paying more attention to the quality of products, inspiring creativity and innovation in a bid to get notice from customers.
Some realistic dog-shaped cakes have become wanghong or "internet famous", at Chinese bakeries.

Let's see some very special dog cakes, made by bakers from all over the world.