China to add fentanyl to controlled narcotics list
Share - WeChat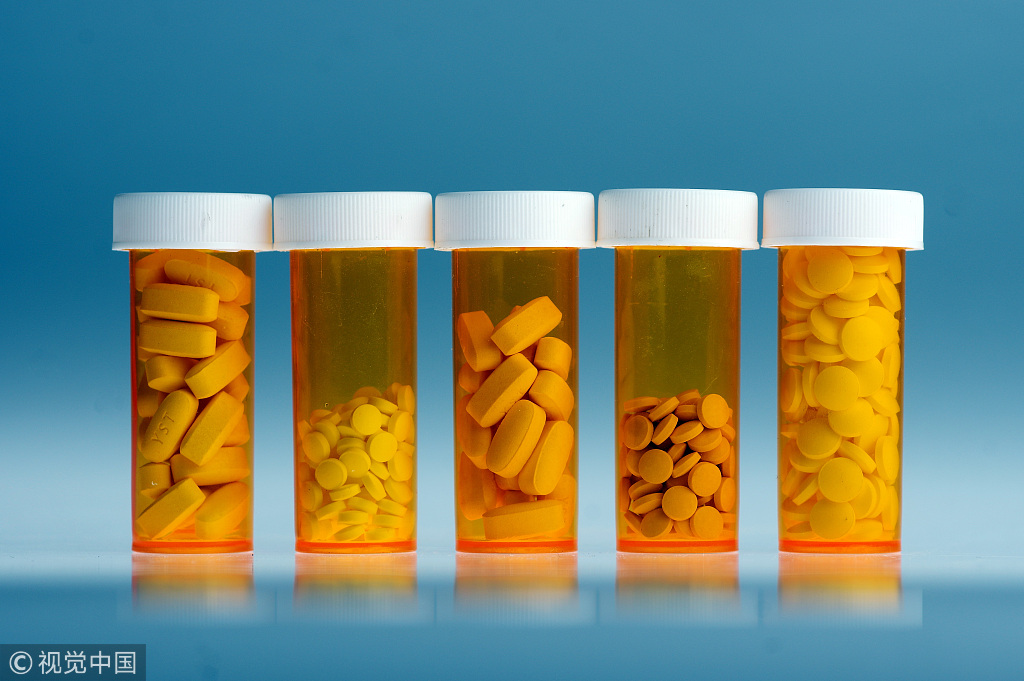 China will add Fentanyl-related substances into the supplementary list of controlled narcotics with non-medical use starting May 1, government agencies said on Monday.
Fentanyl-related substances are defined as substances that have similar chemical structures to Fentanyl, according to a joint announcement made by the Ministry of Public Security, the National Health Commission and the National Medical Products Administration.
The new rule will be effective on May 1, they added.
Fentanyl is a powerful synthetic opioid, similar to morphine but 50 to 100 times more potent. It can be prescribed to treat patients with severe chronic pain, according to the National Institute of Drug Abuse
However, doctors have been extremely cautious over its use, since fentanyl drugs can form addictions and lead to deadly overdoses if abused, it said.